Medical Translation
The translation of medical and pharmaceutical documentation is an exact science. It needs meticulous attention to detail and demands an expert's touch.
Accurate terminology and medical language are required to ensure a professional translation. We work with pre-defined translation glossaries or terminology to enable us to correctly adapt translations to industry or company-specific language.
We translate all kinds of medical related files like:
Medical Reports & histories

Lab and imaging reports

Vaccination report

Prescriptions

 
With our translation solutions, you can rest assured that you will receive the best service and results for your corporate needs. You can trust us to handle your financial translations with professionalism, accuracy and confidentiality. Contact us today to get a free quote and find out how we can help you achieve your goals.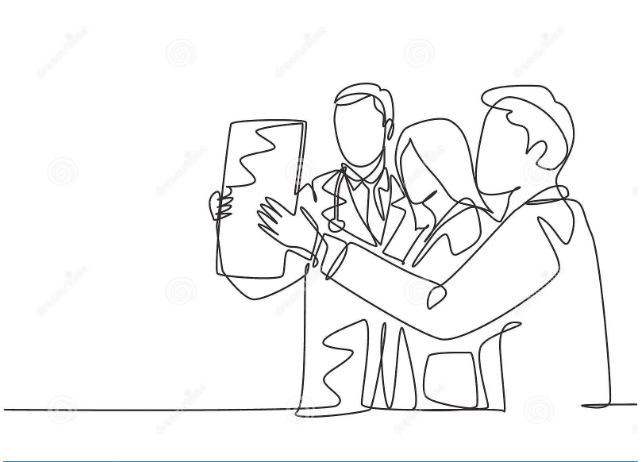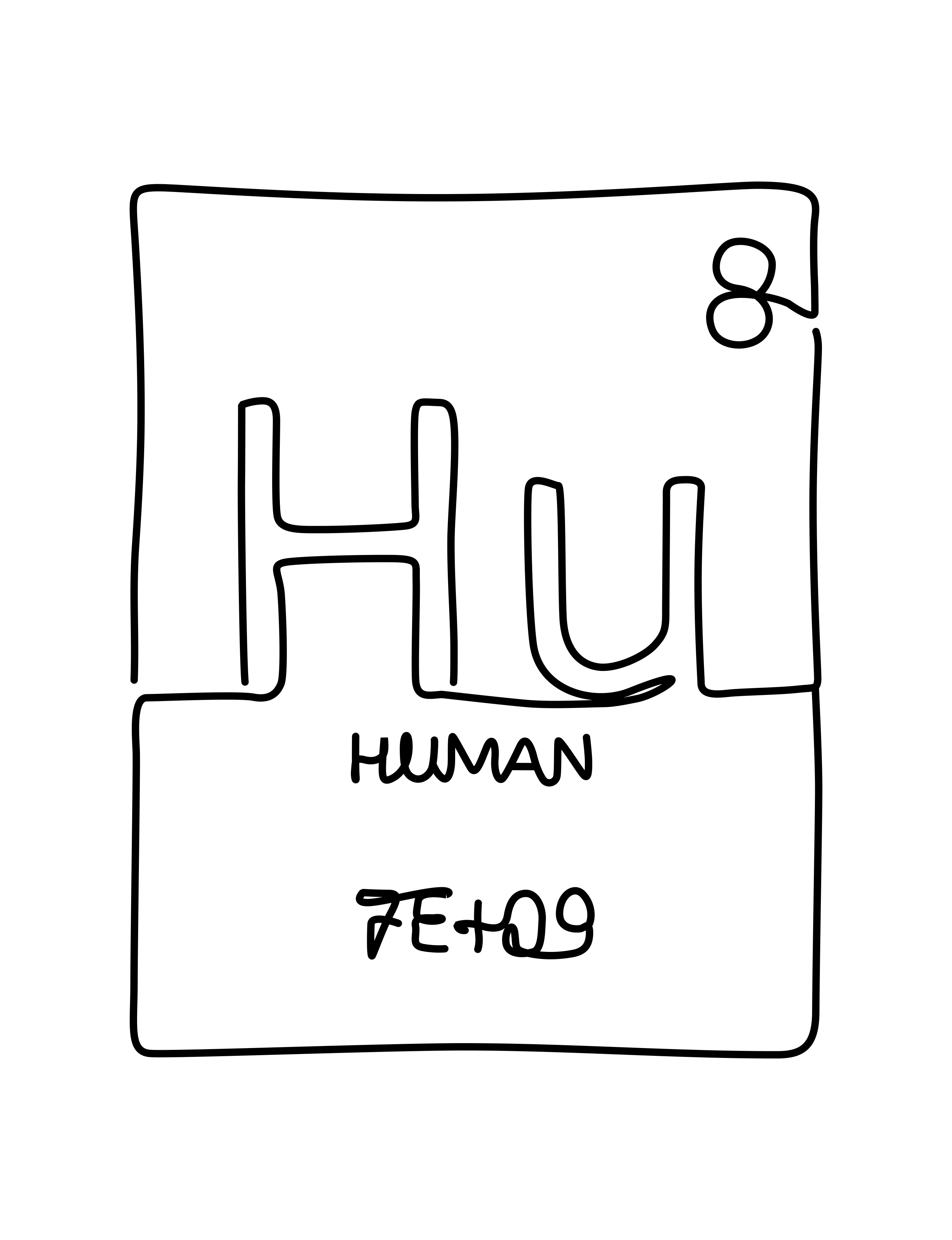 Pharmaceutical Industry
Pharmaceutical companies must comply with strict regulations when it comes to developing and selling products abroad. Regulations and laws in this industry are constantly changing and several information is required in all stages of the process. It is pivotal that the information required is presented accurately and timely to successfully achieve the strict procedures that rule the industry. In Transferendum we can offer accurate pharmaceutical translations to comply with all the stages of the processes.
Documents we can translate:
Pharmaceutical information, drug guidance & adverse event information
Product packaging & information
Clinical trials
Medical training documents
Standard operating procedures
Medical devices manual
The incorrect use of medication and medical devices can lead to serious injuries or even death. Our experience and attention to detail can provide an accurate translation adjusted to the target market in terms of date format, conventional doses and usage information, and interactions. The risk of providing wrong information to regulatory entities and patients may lead to substantial fines, damages to your product, brand, and reputation; as well as to users of your product.
We can run multiple checks on our translations and we manage the projects end-to-end, this guarantees an accurate translation of all your medical and pharmaceutical translations.
We have proven experience as medical translations are trusted by medical professionals, pharmaceutical companies, and individual clients alike.
Contact us for more information.
Transform your document management and translation processes with our services. We offer professional advice to optimise your workflow, ensuring efficiency and quality in every aspect.
Entrust your translations to our team of professionals and reap immediate benefits in cost savings and resource management. Our secure, quality-managed process takes care of all vendor costs and eliminates management overheads, providing you with a stress-free experience.
Submitting your documents for translation is effortless with us. Choose from our secure email method or integrate seamlessly with your existing content management system for a streamlined process.
Our expertise in handling large-scale projects guarantees cost-effective management with top-tier translation solutions. Whether you require our comprehensive EN 17100:2015 translation management system, rapid machine translation, basic translation, human-assisted machine translation, machine translation post-editing, or a translation For Information Purposes Only (FIPO) – we have the right solution to fit your budget, process, and desired turnaround time. Plus, we welcome your feedback for further reviews.
Leverage previously translated documents to reduce both time and cost. For larger projects, we can integrate our translation and quality assurance processes directly into your organization, ensuring consistent, accurate results while further reducing costs and turnaround times.
Ready to start? Contact us here for personalised consultation, or visit our website to upload your document and receive an instant quote.