Helping our clients communicate in every language under the sun
Transferendum provides high-quality Translation Solutions to an ever-expanding client list. We work with both the private and public sector: we serve all sizes of business: from the local level, to the national and even global level. We also work with all levels of government across numerous countries and municipalities. With 20 years of experience, we have the expertise and capability to manage all kinds of translation and localisation projects.
We work in over 200 languages. That is more than any other translation and interpreting company. We believe in providing service for any language required instead of only focusing on the most common ones.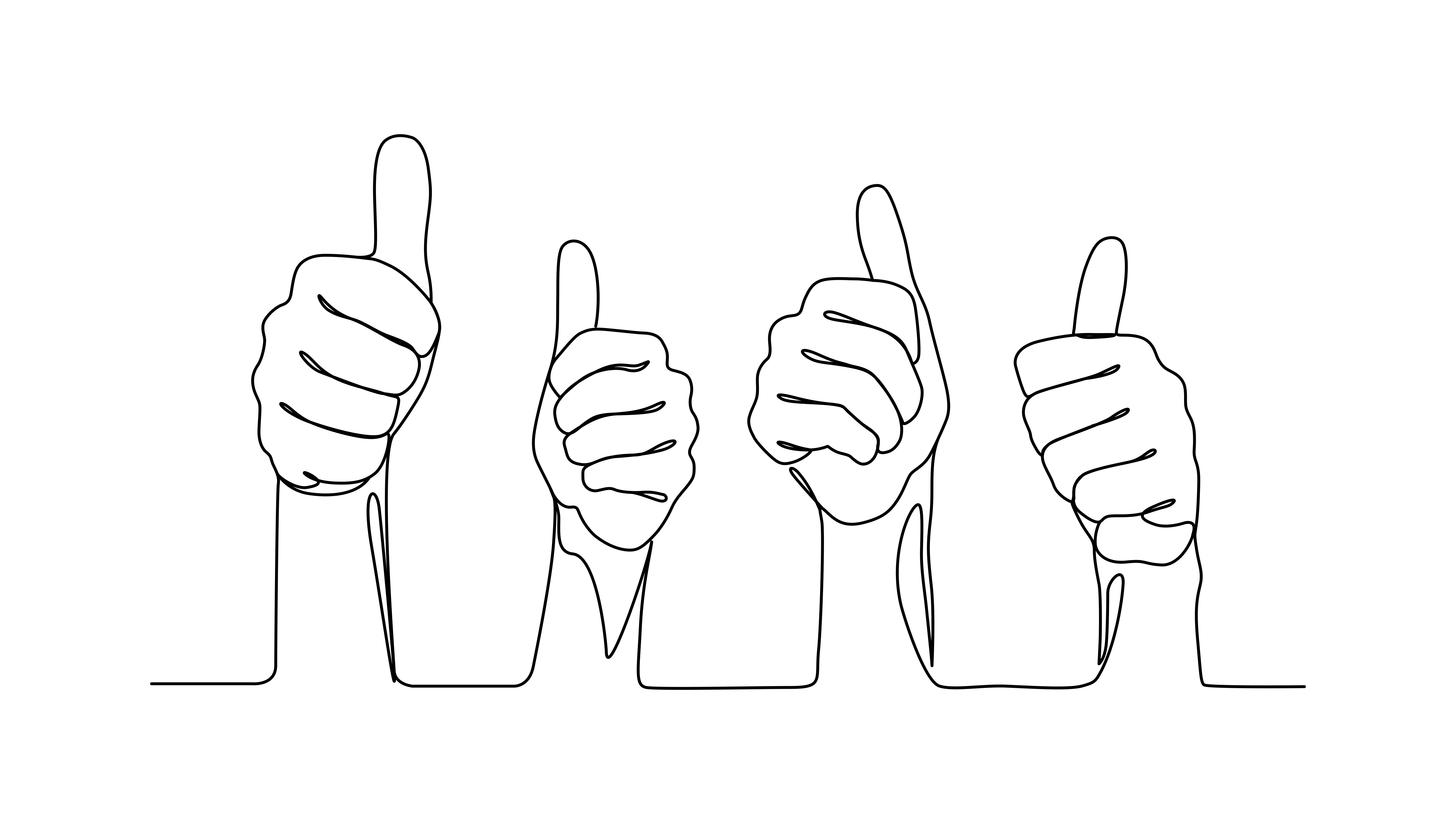 From time to time, you just need to get across information in a translated document, and this is where our translation solutions can really stand out. We offer low-cost high-quality neural translation that can be revised by an expert linguist and ensure that the needs for the translation are being filled.
NT has a much greater capacity for the volume of content and the speed in which it can be translated. NT is generally compatible with the use of CAT tools (Computer Assisted Translation) that use termbases and memory banks. This makes neutral translation an efficient and effective option. The finished translation output can be released to you, if you wish, however, they are usually subject to either a light editing or comprehensive post-editing processes during which reviewers will input to the NT output to improve the final result.
As Your Translation Department, we can go as far as to design, implement and custom-build neural translation engines and solutions for you, using premium private solutions or integrate a low-cost or free commercial machine translation engine of your choice.
Did you know that if you are updating content using machine translation; sometimes costs can be lower using a good translation management system with human input compared to a premium customised commercial machine translation engine. It really depends on your requirements. If you are intrigued by this concept, please reach out to us to discuss.