Helping our clients communicate in every language under the sun
Transferendum provides high-quality Translation Solutions to an ever-expanding client list. We work with both the private and public sector: we serve all sizes of business: from the local level, to the national and even global level. We also work with all levels of government across numerous countries and municipalities. With 20 years of experience, we have the expertise and capability to manage all kinds of translation and localisation projects.
We work in over 200 languages. That is more than any other translation and interpreting company. We believe in providing service for any language required instead of only focusing on the most common ones.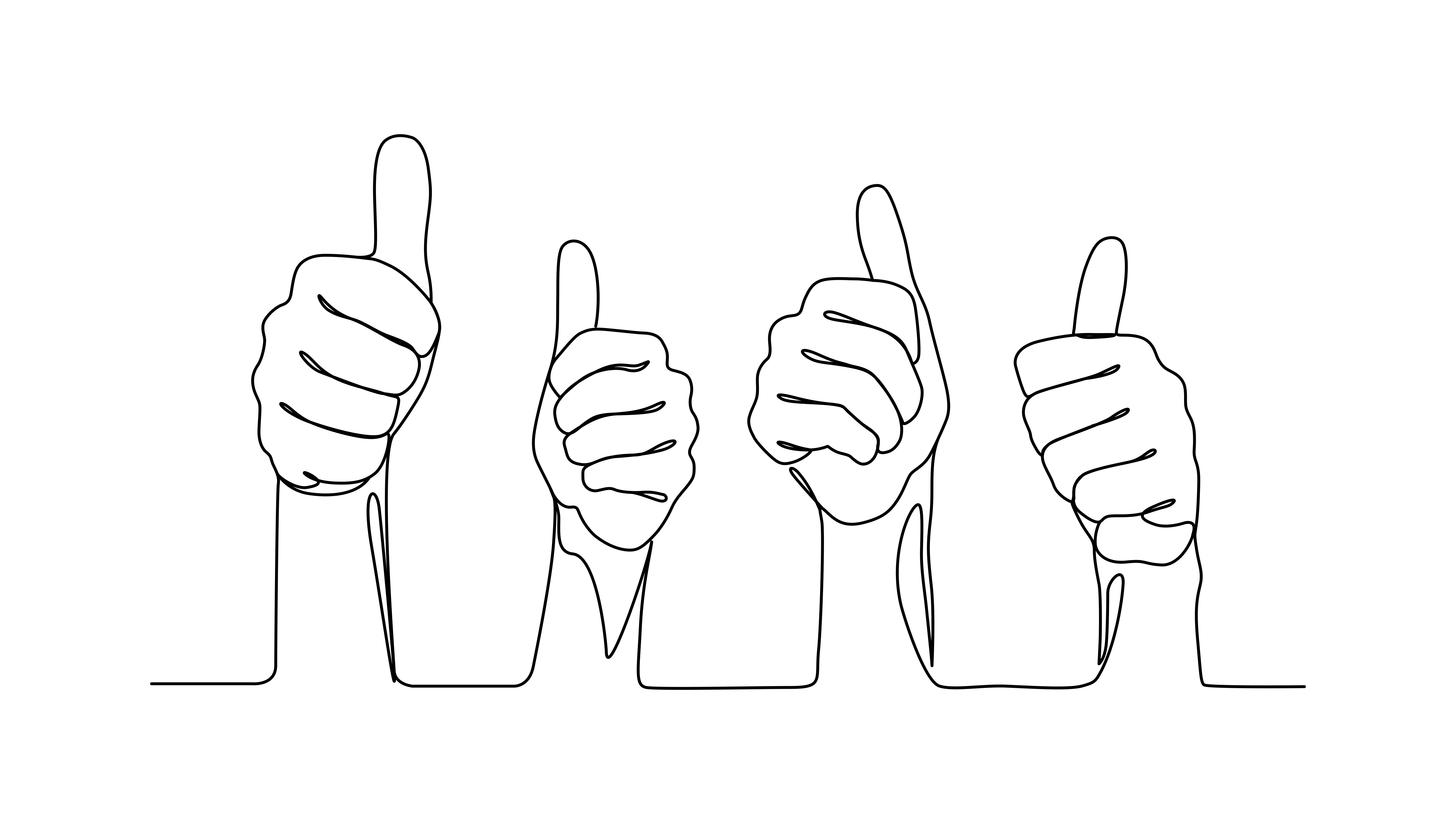 Our comprehensive translation solutions aim to cater to all your needs. Our team of expert linguists ensures that all translations, even those generated by our low-cost, high-quality neural translation, meet your expectations. Our technology's superior capacity for translating large volumes of content at a quicker pace than traditional methods makes it an efficient option. Furthermore, it is compatible with CAT tools that utilize termbases and memory banks, further adding to its efficacy. 
After completing the translation, we offer two options: firstly, a light editing process, or secondly, a comprehensive post-editing process. In the latter, reviewers can lend their input to guarantee that the final translation meets your requirements. As your Language Department, we offer you the added convenience of designing, implementing, and custom-building neural translation engine solutions using premium private solutions or integrate a low-cost or free commercial machine translation engine of your choice.
Did you know that if you are updating content using machine translation; sometimes costs can be lower using a good translation management system with human input compared to a premium customised commercial machine translation engine. It really depends on your requirements. If you are intrigued by this concept, please reach out to us to discuss.
Transform your document management and translation processes with our services. We offer professional advice to optimise your workflow, ensuring efficiency and quality in every aspect.
Entrust your translations to our team of professionals and reap immediate benefits in cost savings and resource management. Our secure, quality-managed process takes care of all vendor costs and eliminates management overheads, providing you with a stress-free experience.
Submitting your documents for translation is effortless with us. Choose from our secure email method or integrate seamlessly with your existing content management system for a streamlined process.
Our expertise in handling large-scale projects guarantees cost-effective management with top-tier translation solutions. Whether you require our comprehensive EN 17100:2015 translation management system, rapid machine translation, basic translation, human-assisted machine translation, machine translation post-editing, or a translation For Information Purposes Only (FIPO) – we have the right solution to fit your budget, process, and desired turnaround time. Plus, we welcome your feedback for further reviews.
Leverage previously translated documents to reduce both time and cost. For larger projects, we can integrate our translation and quality assurance processes directly into your organization, ensuring consistent, accurate results while further reducing costs and turnaround times.
Ready to start? Contact us here for personalised consultation, or visit our website to upload your document and receive an instant quote.