Quality assurance and confidentiality
We have a duty and responsibility to protect the confidentiality of our clients' content and activities. Our processes are integrated securely and privately so that your data is handled confidentially in accordance with GDPR and ISO 27001 data security processes.
We have developed and deploy secure workflows to confidentiality handle the transmission of data to translators and reviewers including client review steps.
We can also provide tailored confidentiality agreements to suit the needs of your specific industry.
We only work with experienced, qualified translators and we operate a Translation Management System that is fully certified with EN 17100:2015 and we operate our business with a comprehensive Quality Management System that is fully compliant with ISO 9001:2015.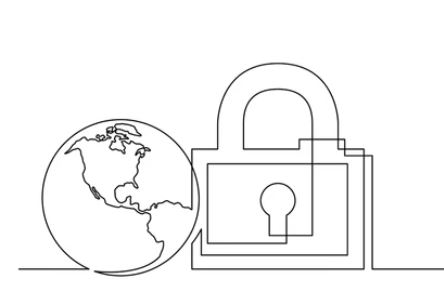 As your Language Department, we will advise you when there is an opportunity to improve your document handling and translation workflow.
Leaving it to the professionals can save you money and resources in the short term, by handling all your vendor costs and removing your management overheads, in a secure quality managed process.
Sending us your work can be as simple as a secure email or a full integration with your secure content management system.
Let us help you manage very large projects cost effectively by providing you with the translation solutions you need.
You can leverage a variety of solutions from a complete EN 17100:2015 translation management system, or simpler cost-effective rapid solutions machine translation, basic translation, human-assisted machine translation, machine translation post-editing, and FIPO as well as you can choose the solution you need to match your budget and your process and turnaround time. And don't forget, you can always send back parts for further review.
If you have previously translated documents we can use them to reduce time and cost of your translation. For larger projects we can integrate our translation and quality assurance process into your organisation. This can be useful if you have a large body of reusable text. Helping to ensure consistency and accuracy as well as reducing cost and turnaround time.
Contact us here or go here and upload your document to get an instant quote.