We want to make things as easy as possible for you when translating your files and publishing them in different languages. That's why we are happy to state that we handle most file types that you work with. You don't need to worry about converting your files to a different format before sending them to us. We strive to reduce the hassle. We believe that our solutions should integrate seamlessly with your workflow. 
We accept a variety of file types, including but not limited to: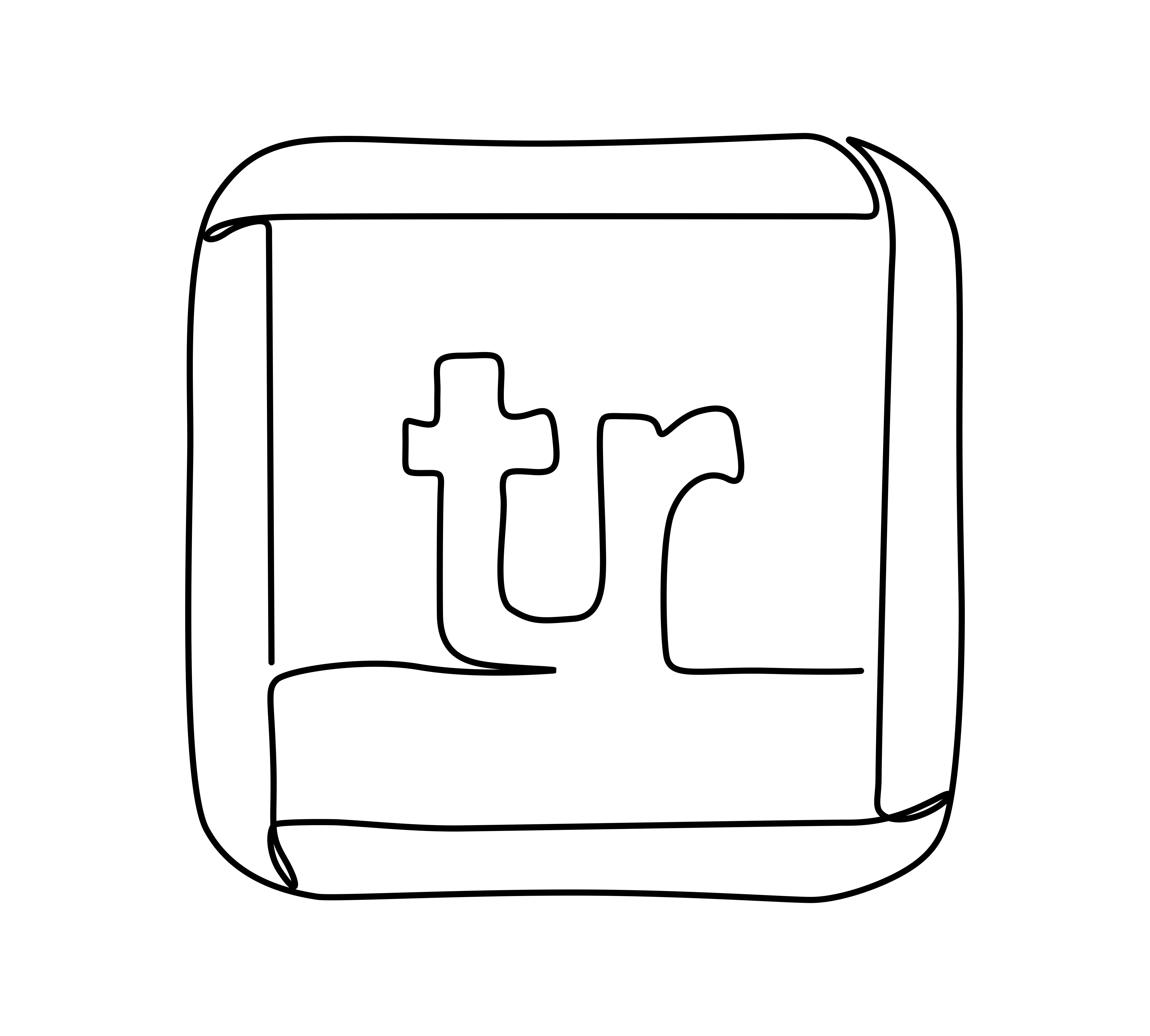 Struggling to find your file listed on our website? Don't worry! We won't let anything to come between us and providing you with the most effective solution for your business. Contact us directly and get the answers to all your queries. We offer customised solutions that cater to your unique language requirements, because we understand that everyone's needs are slightly different.
We have a team of experts who are committed to providing you with the highest quality service and ensuring that you are completely satisfied. So, the next time you need professional translation and language solutions, do not hesitate to contact us, we are only a phone call away.
Transform your document management and translation processes with our services. We offer professional advice to optimise your workflow, ensuring efficiency and quality in every aspect.
Entrust your translations to our team of professionals and reap immediate benefits in cost savings and resource management. Our secure, quality-managed process takes care of all vendor costs and eliminates management overheads, providing you with a stress-free experience.
Submitting your documents for translation is effortless with us. Choose from our secure email method or integrate seamlessly with your existing content management system for a streamlined process.
Our expertise in handling large-scale projects guarantees cost-effective management with top-tier translation solutions. Whether you require our comprehensive EN 17100:2015 translation management system, rapid machine translation, basic translation, human-assisted machine translation, machine translation post-editing, or a translation For Information Purposes Only (FIPO) – we have the right solution to fit your budget, process, and desired turnaround time. Plus, we welcome your feedback for further reviews.
Leverage previously translated documents to reduce both time and cost. For larger projects, we can integrate our translation and quality assurance processes directly into your organization, ensuring consistent, accurate results while further reducing costs and turnaround times.
Ready to start? Contact us here for personalised consultation, or visit our website to upload your document and receive an instant quote.