Creating "ready-to-translate" content for your audience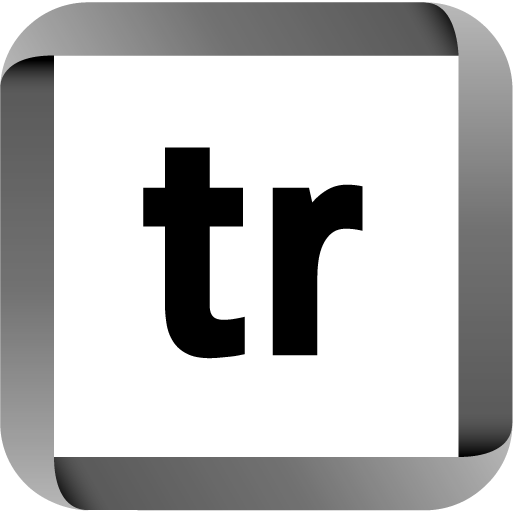 We have set out tips and best practices for content creation to get the most out of the hard work that you have put into creating your documents and publications when you have to get them translated.
We also share our process to work best in parallel with your team to help you achieve your publishing deadlines while keeping your visual elements and artwork intact, respecting the hard work and time put into the DTP process.
We are available to help with project management and coordination tasks and can assist in the DTP process too. Please specify if you need this assistance when looking for translation solutions. 
As a content creator, you will need to write the content, create reports, manage the infographics, get your document design and layout to your desktop designer, and deal with revisions and corrections. When you need your content translated, you will also need to get quotes, how to get the content and how to deal with it when you get it back. 
Imagine the difficulty of doing tasks like this in multiple languages simultaneously. Or in a language that may not be your native language or even your second language. 
We can help you get your documents through the translation process and get them back to you ready to publish. Check out tips & best practices for DTP related to working with design files themselves. 
The content creation and translation process are rarely a one-person process; creating content, publishing documents, reports, and manuals – when you add translation tasks, that can grow enormously!  
A huge amount of human-managed behind the scenes help is available to ensure everything is running smoothly, coordinated, and on time.
That's where we can help. Transferendum, your Language Department will help you streamline your process, providing an efficient, quality managed solution. We give you flexibility and peace of mind so that you can focus on your content.
Meeting Deadlines: How we can make your Publication process faster and less expensive together!
Creating and translating content while keeping the design layout and artwork can be daunting. 
Projects are generally undertaken under a waterfall workflow where one task must be completed before jumping to the next one, not considering that most times, these processes are iterative and require back and forth revisions and edits. The translation process is usually left to the end, with no consideration of how long it takes and when it should begin. 
In Transferedum, as your Language Department, we are committed to making the translation process smooth, easy and cost-saving.
We recommend that you start the translating process as soon as you can. You can extract your content and we can pre-translate it to you, working in parallel with your design team, to accommodate the translated content into your original art. At the same time you can  make the appropriate adjustments (like creating missing characters) as you go. 
We reuse your words and update the translations at your own pace. Your content can be updated as you go, part by part. If you send a part that has already been translated it won't matter.  Only the updated and changed sentences are dealt with. We do not charge you for words that have already been translated. 
If you have previously-translated versions of documents, we can work on them to create a database of words and sentences. This is cost-effective but will also help you maintain the concepts and expressions in your translations. As you build up your content you can load text into the process and it will be translated.
This system stores your sentences in a database called a translation memory, and that translation memory is yours to keep. You own it. You don't pay for the same thing twice. 
Our translation process allows the designer team to work in parallel with the translation process. When the design is finished and approved, we load the final design file into the system, match up all the text and produce final files in minutes or hours, not days or weeks.  We call this re-leveraging, and if correctly done can save you a lot of time and cost, having your documents ready to publish before the deadline.
Deadline achieved !