Creating "ready-to-translate" content for your audience
Making sure your content-to-publish is ready-to-translate is a critical step in multilingual publication. That's why we want to share some of our tips and best practices to help you maximize your efficiency when creating documents for publication. By keeping these in mind, you can ensure that your content is clear, concise, and easy-to-translate, while maintaining the integrity of your design and most importantly cutting down on costs.
Having been in the business for over 20 years, we understand how challenging it can be to meet publishing deadlines while ensuring high-quality translations. That's why our team is always available to offer guidance and support on project management and co-ordination. We are committed to providing you with the best possible service, ensuring that our translations respect the time and effort you've invested in the DTP process.
So, if you have any questions or need assistance with any translation projects, don't hesitate to contact us.
After all, as your Language Department, we're here to help!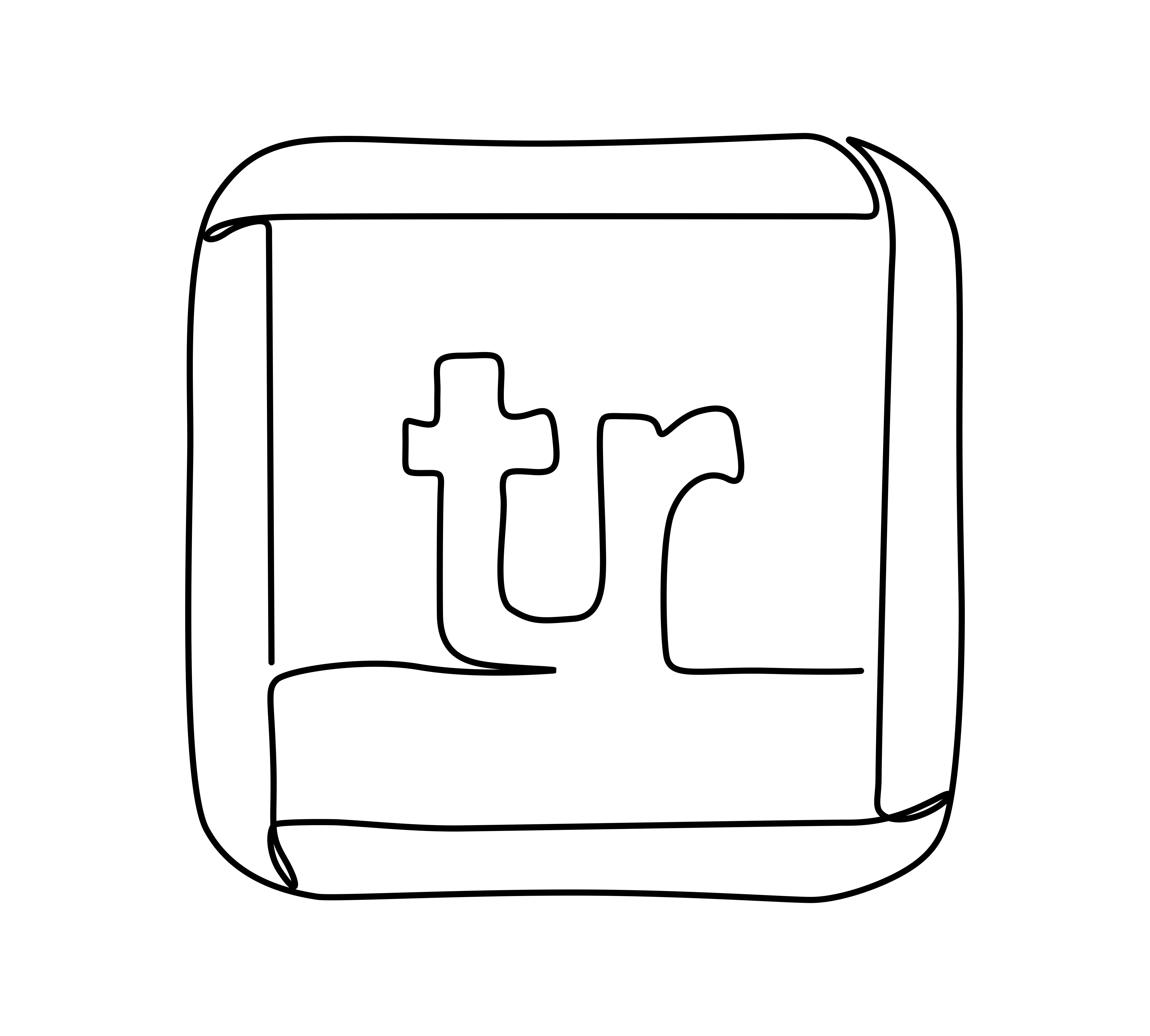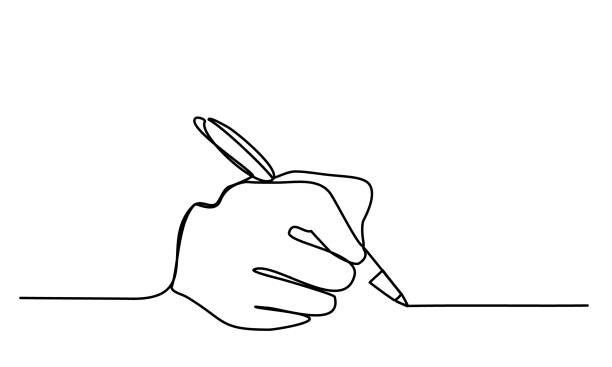 Content creators need to write the content, create reports, manage the infographics, get the document to your desktop publisher, and then deal with drafts, revisions, and corrections! When your content is translated, you also need to get quotes, figure out to send it to your translator and – critically – how to deal with it when you get it back.
It's difficult enough with one language, now imagine the difficulty of doing this in multiple languages simultaneously: even in a language that may not be your native or second language.
We can help you get your documents through the translation process and get them back to you ready to publish. Check out tips & best practices for DTP related to working directly with your designers' files.
The content creation and translation process are rarely a one-person process; creating content, publishing documents, reports, and manuals – when you add translation tasks, it gets out of control quickly!
A huge amount of (human-managed) help is available to ensure everything is running smoothly, co-ordinated, and on-time.
That's where we can help. Transferendum, your Language Department, will help you streamline your process, providing an efficient, quality-managed solution. We give you the flexibility and peace of mind that lets you focus on your content.
Multilingual Production: Speed up your work, cut down on costs!
There's no doubt about it: creating and translating content while keeping the design intact can be daunting. 
These kind of projects generally follow a waterfall workflow where one task must be completed before jumping to the next one, not considering that most times, these processes are dynamic, with back and forth revisions and edits. The translation process is usually left to the end, with no consideration of how long it takes or when it should begin.
Here at Transferendum, we will be your Language Department: committed to making the translation process smooth, easy, and affordable.
We recommend that you start the translation process as soon as you can. You can extract your content and we can pre-translate it for you, by working in parallel with your design team, to accommodate the translated content into your original design. At the same time you can make the appropriate adjustments and redrafts as you go. 
We can reuse your words and update the translations at your pace. Your content can be updated as you go, part by part. If you send text that we have already translated it won't matter, you never pay twice for the same thing. We will only deal with the new and/or updated sentences. We do not charge you for words that have already been translated. 
If you have previously-translated versions of documents, we can work on them to create a database of words and sentences. This is not only cost-effective but will also help to maintain the concepts and expressions across your translations. As you build up your content you can load text into the process and it will be translated.
This system stores your sentences in a database called a translation memory, and that translation memory is yours to keep. You own it. You never pay for the same thing twice.
Our translation process allows the designer team to work in parallel with the translation process. When the design is finished and approved, we load the final design file into the system, match up all the text and produce final files in minutes or hours, not days or weeks.  We call this re-leveraging, which if done correctly, can save you a lot of time while cutting down on cost, and having your documents ready to publish before the deadline.