What Do You Need?
Whether you have technical documents or a marketing project to translate, we are available to help. Our expertise lies in working with our clients to figure out the best language solution for you. Every solution we provide is custom-designed to work for you. 
No matter the industry, no matter the reason, we can deal with it all. Our linguists are capable of adapting the register, tone, and information to its intended audience. Beyond that, our team is able to work with you directly, to determine the best course of action and fulfil your needs.
So, what are you waiting for? Get in touch with us and we can figure out a language solution that works best for you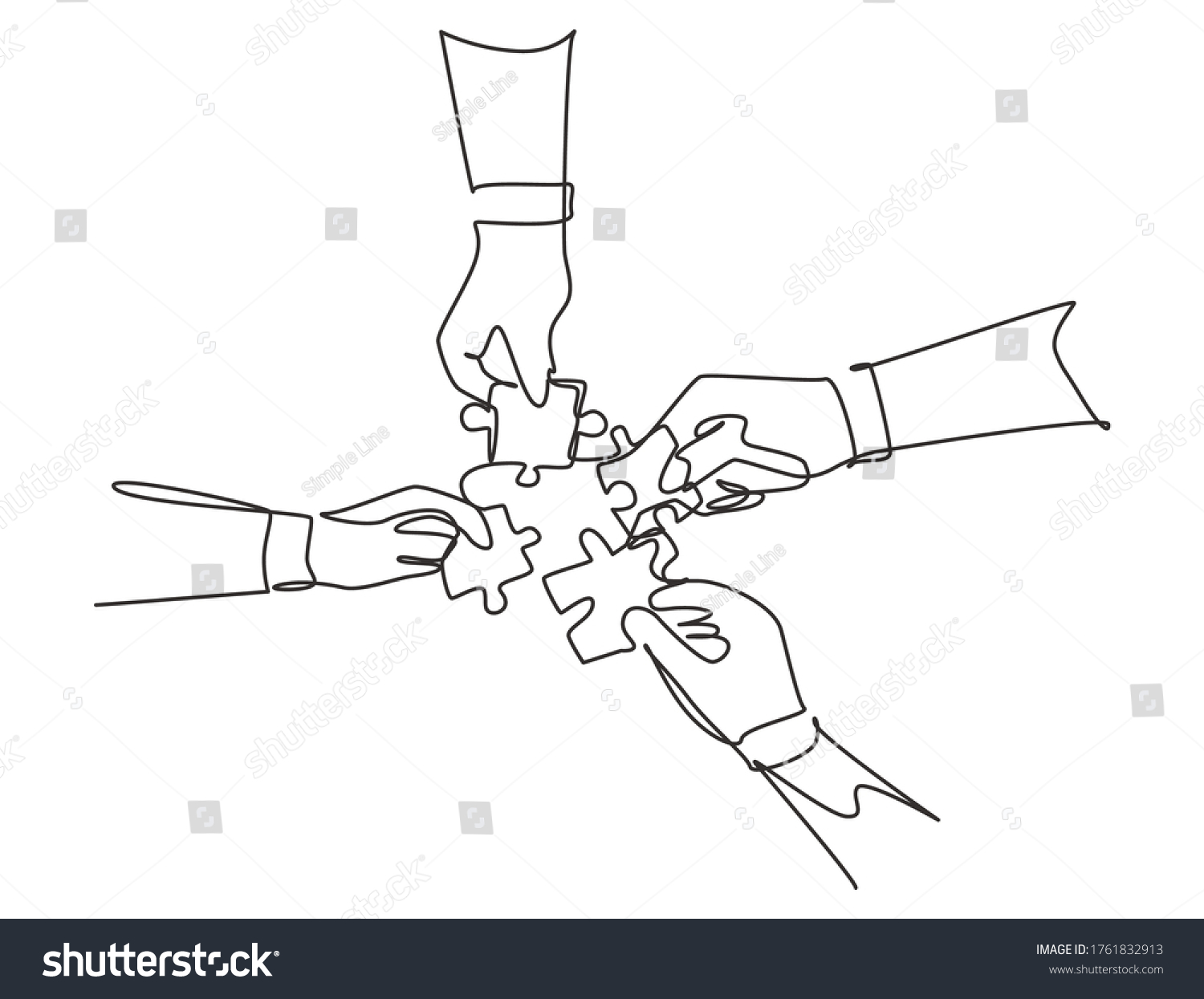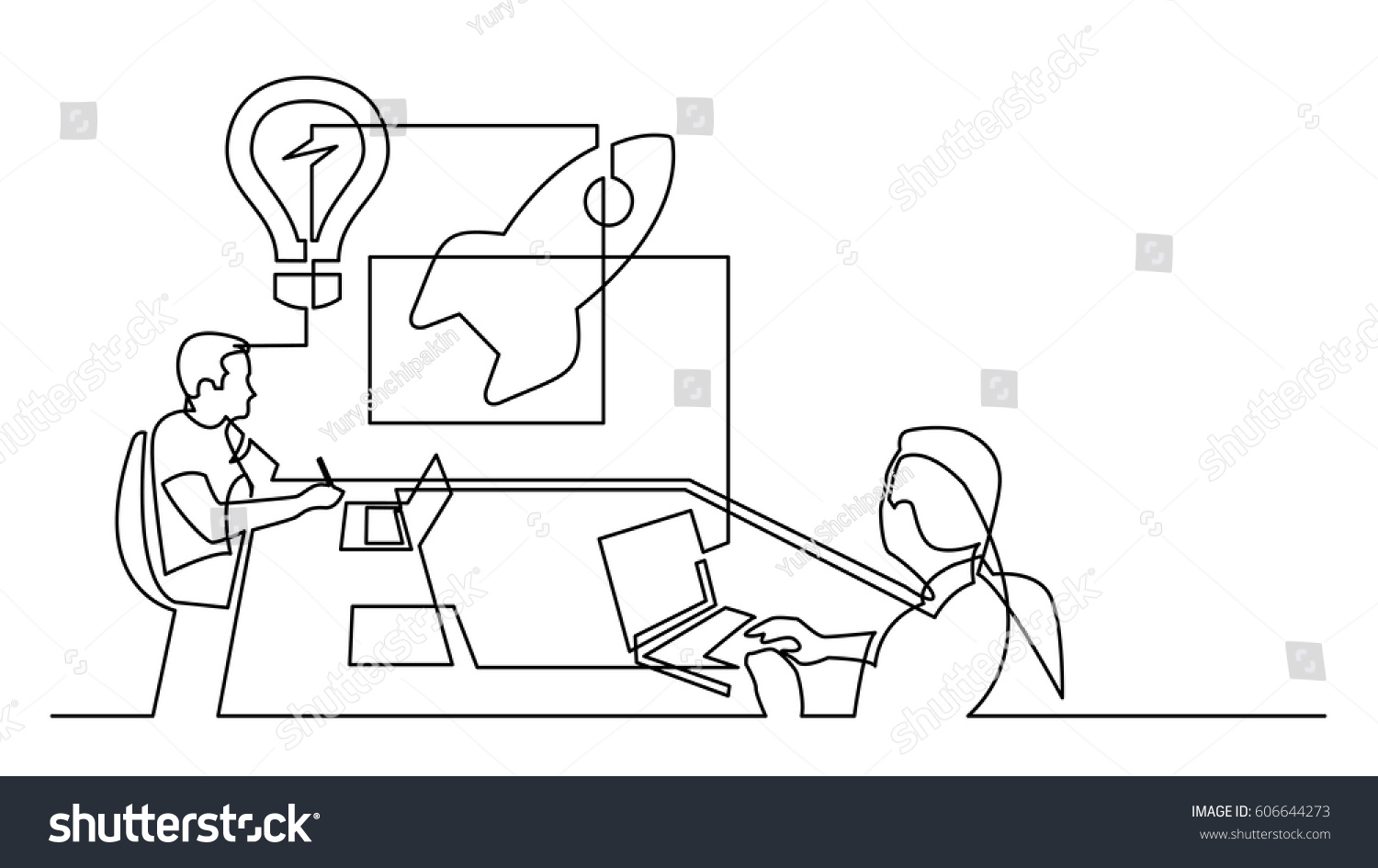 After all, we are Your Language Department
I need a translation for...