What can Translation do for your Industry?
Go Global with your business by integrating Translation into your workflow.
Whether you are entering a contract with an FDI, posting a job advertisement, tendering for jobs abroad, or publishing any corporate materials, Translation lets you communicate effectively and efficiently with people across the world. 
We provide complete end-to-end translation solutions for our clients, no matter the subject. Check out the information below to see how we might be able to help your business become borderless.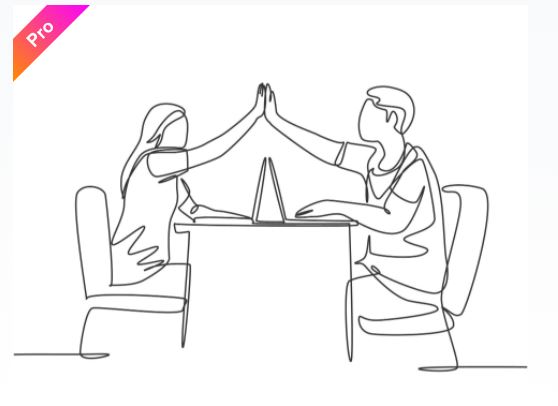 Transform your document management and translation processes with our services. We offer professional advice to optimise your workflow, ensuring efficiency and quality in every aspect.
Entrust your translations to our team of professionals and reap immediate benefits in cost savings and resource management. Our secure, quality-managed process takes care of all vendor costs and eliminates management overheads, providing you with a stress-free experience.
Submitting your documents for translation is effortless with us. Choose from our secure email method or integrate seamlessly with your existing content management system for a streamlined process.
Our expertise in handling large-scale projects guarantees cost-effective management with top-tier translation solutions. Whether you require our comprehensive EN 17100:2015 translation management system, rapid machine translation, basic translation, human-assisted machine translation, machine translation post-editing, or a translation For Information Purposes Only (FIPO) – we have the right solution to fit your budget, process, and desired turnaround time. Plus, we welcome your feedback for further reviews.
Leverage previously translated documents to reduce both time and cost. For larger projects, we can integrate our translation and quality assurance processes directly into your organization, ensuring consistent, accurate results while further reducing costs and turnaround times.
Ready to start? Contact us here for personalised consultation, or visit our website to upload your document and receive an instant quote.