Product Manual Translation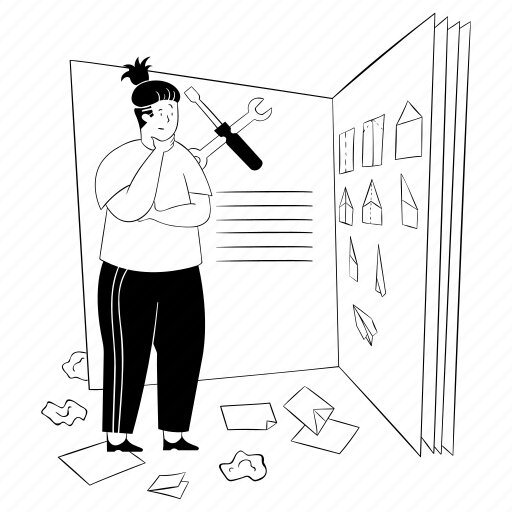 If you are looking to  translate your product manuals, product documentation and product specifications into another language then we can help you get your catalogues ready-to-publish, simply and easily by working with your original files keeping your design and artwork intact. 
Saving you time and money avoiding the need to rebuild your documents by copying text from one file to another. 
We also can build up a database of all your text and translated text so that your translations are reusable across all your platforms and document formats. 
Get your original files returned translated, keeping your artwork and design layout. Getting ready-to-use files that you can either print or publish immediately. 
We can handle most document types you are working with making your task as easy as possible and ensuring consistency. Some file types we support include:
Microsoft Office files such as .doc, .docx, .rtf, etc. 

Open Office or LibreOffice file formats such as .odt, .ods, .odp 

PowerPoint files: .ppt, .pptx

Excel files: .xls, .xlsx, any type of CSV files or XML files 

InDesign .idml

Photoshop .psd
If your file is not listed, contact us for a personalised solution to your language needs. We have a solution for you. 
We can also handle your images and embedded text files, but that will require additional processing. It frequently occurs that this embedded text can't be extracted and rebuilt automatically.
We adapt to you, dealing with each scenario presented in a way that works best for our clients, and we are happy to work with you through your projects.
We are sure you will be pleased and surprised how we can be cost-effective and efficient with these images and file types.
When we get your documents, we extract the original files into a system building up your sentences that allows us to replace them with your required languages and send back the files to you, keeping your design and layout intact.
You can use a selection of methods and cost points, and processes that best suit your needs based on your budget.
All work is handled in a human-produced and human-managed quality control system. Translation quality is also managed per the highest international standards as we are an EN 17100 certified company.
Your documents are securely stored and routed in our workflow management system to maintain confidentiality. You have control over the records, files, and information we have for you.
Every job is personally managed and quality controlled by a project manager who will communicate with you and ensure your quality expectations are always met.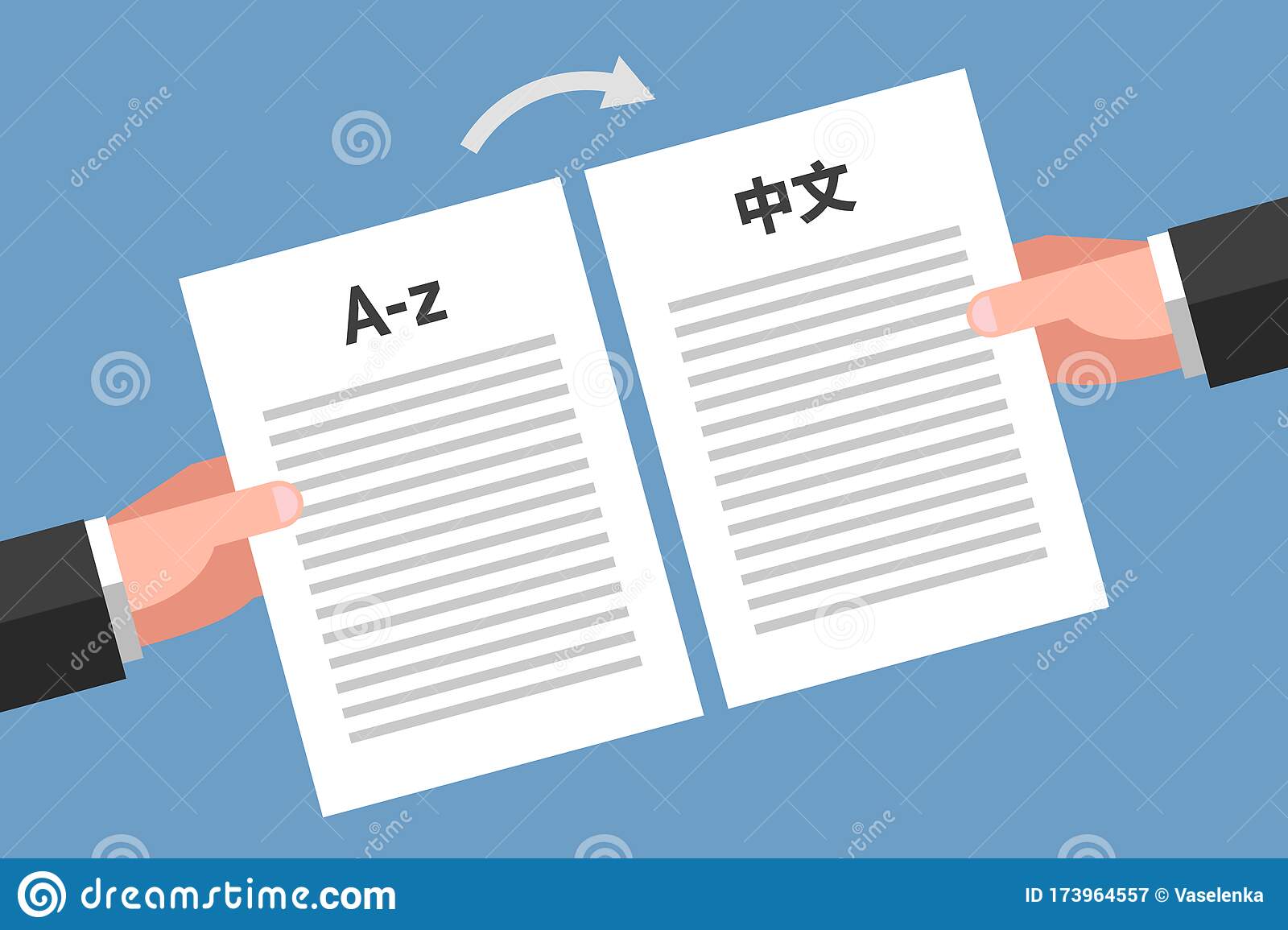 What else we can do for you
Translate your product manuals
here
.
As your Language Department, we will advise you when there is an opportunity to improve your document handling and translation workflow.
Leaving it to the professionals can save you money and resources in the short term, by handling all your vendor costs and removing your management overheads, in a secure quality managed process.
Sending us your work can be as simple as a secure email or a full integration with your secure content management system.
Let us help you manage very large projects cost effectively by providing you with the translation solutions you need.
You can leverage a variety of solutions from a complete EN 17100:2015 translation management system, or simpler cost-effective rapid solutions machine translation, basic translation, human-assisted machine translation, machine translation post-editing, and FIPO as well as you can choose the solution you need to match your budget and your process and turnaround time. And don't forget, you can always send back parts for further review.
If you have previously translated documents we can use them to reduce time and cost of your translation. For larger projects we can integrate our translation and quality assurance process into your organisation. This can be useful if you have a large body of reusable text. Helping to ensure consistency and accuracy as well as reducing cost and turnaround time.
Contact us here or go here and upload your document to get an instant quote.