What else can we do for you?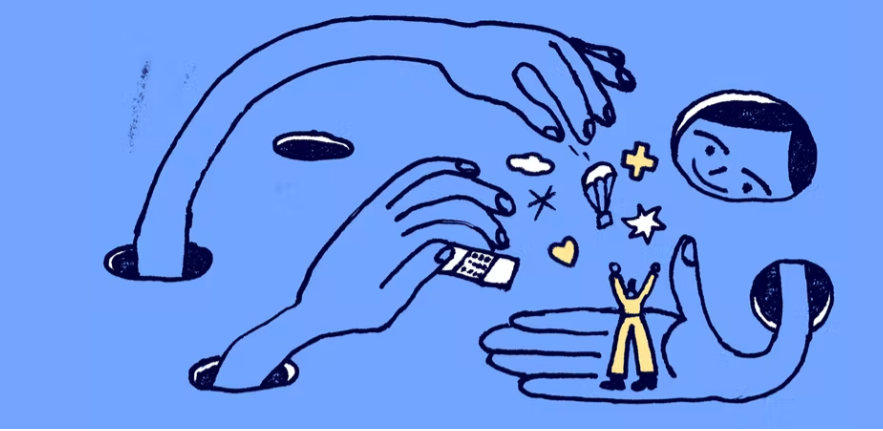 Transferendum's DTP translation solutions offer fast, reliable, and cost-effective solutions to get your translated content ready to go live, giving you the flexibility and speeding up your lead time to publication. Check the best practices to get your files ready for translation.
As your Language Department, we can also help you improve the overall quality of your final documents and leverage your content to reuse it among all your platforms, including web and e-commerce sites, reducing the overall cost of the translation. We can also provide editing, proofreading, and formatting of your documents. 
A complete translation project will include the translation of all the information, text tables, images, and graphics. These processes require additional project management time, human management, and skill. We will get back to you and let you know when this needs to be done. 
We are always here to assist you. Just contact us.
Correctly translated product manuals will allow your customer and partners to understand the functioning of your products and solve the common problems, gaining customer loyalty and reducing the overall after-sales costs.
With our DTP solutions, we will reflect your original documents' original style and content. 
When you require a more localised version, a version tailored specifically for your target market, we will work with you and advise you of when you need to do this, and we can help in the preparation of style guides and linguistic requirements or work alongside any existing specification in terms of style language or glossaries that your business has adopted, and we can develop these with you.
We can incorporate any glossaries or previously translated material you already have, keeping your style consistent across your brand, and reuse your existing translations to save you time and money. Read more about our localisation solutions. 
If you need us to do some additional specialised DTP for you, we are more than happy to help. We have experts in DTP in most languages at really great prices. 
Get your instant free quotation here. If you are not sure, please reach out to us , or if you want to discuss your project further, we will be delighted to hear from you. (Check out our no SPAM POLICY)
We have proven experience in successfully translating technical manuals in different industries. We can also integrate our translation processes into your business operation, translating the manuals as you create them so you are ready to publish in all languages simultaneously. Check other DTP solutions we can offer.