Vogliamo semplificare il più possibile la traduzione dei tuoi documenti e la loro pubblicazione in diverse lingue. Per questo motivo siamo lieti di affermare che possiamo tradurre quasi tutti i formati di documenti con cui lavori di solito. Non preoccuparti di convertire i tuoi file in un formato diverso prima di inviarceli. Facciamo di tutto per evitare inutili seccature, e siamo convinti che le nostre soluzioni debbano integrarsi perfettamente con i tuoi flusso di lavoro. 
Ecco di seguito alcuni (ma non tutti!) dei file con cui lavoriamo: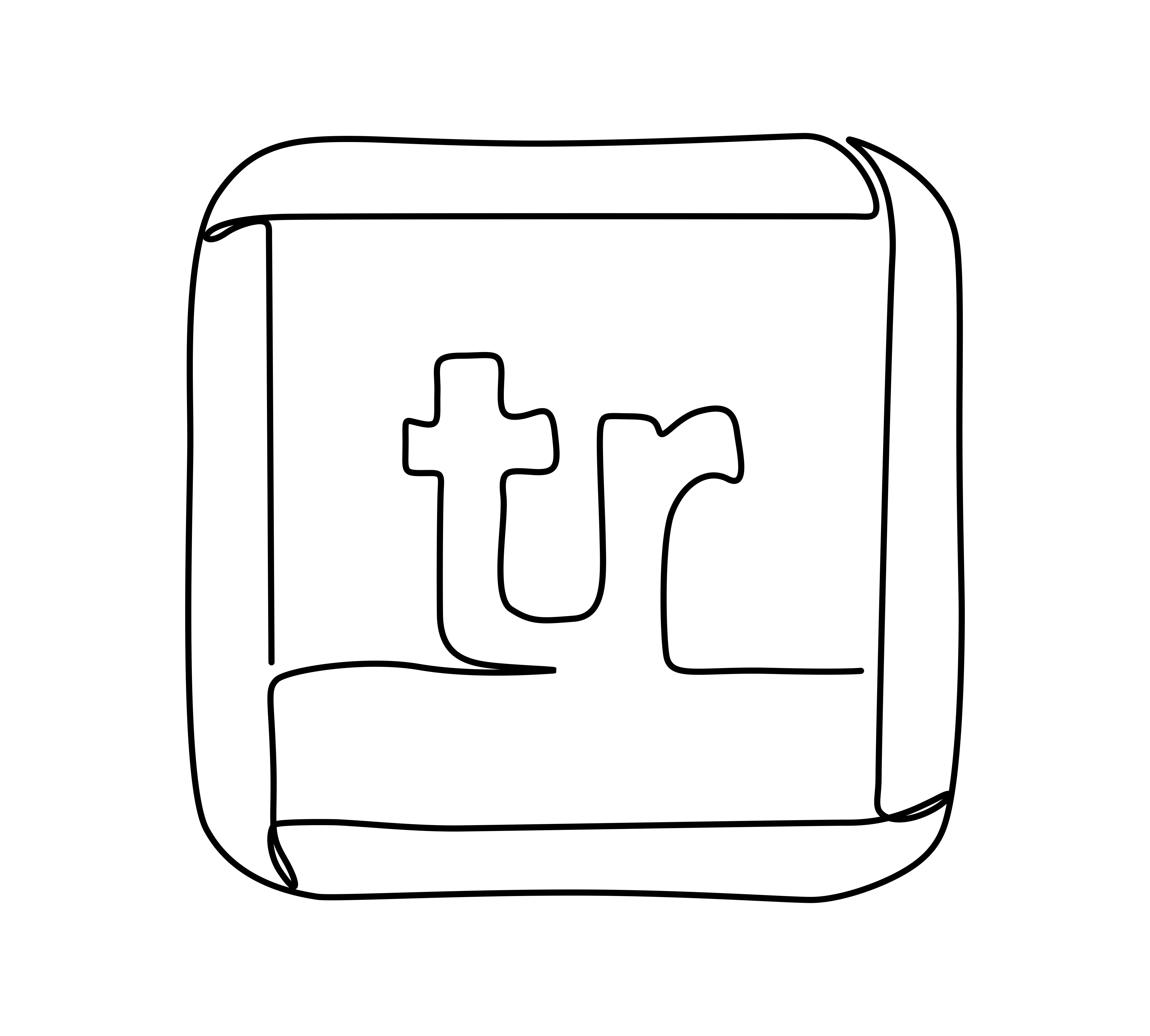 Non vedi il tuo file in questa lista? Niente paura. Niente ci impedirà di offrirti la soluzione più efficace per la tua azienda. Contattaci direttamente per ottenere una risposta a tutte le tue domande. Offriamo soluzioni personalizzate che soddisferanno le tue esigenze linguistiche, perché sappiamo che ognuno ha delle necessità leggermente diverse.
Il nostro team di esperti si impegna a fornire un servizio di altissima qualità per garantire la massima soddisfazione. La prossima volta che avrai bisogno di soluzioni linguistiche o di traduzioni professionali, non esitare a contattarci: basta una chiamata.
Transform your document management and translation processes with our services. We offer professional advice to optimise your workflow, ensuring efficiency and quality in every aspect.
Entrust your translations to our team of professionals and reap immediate benefits in cost savings and resource management. Our secure, quality-managed process takes care of all vendor costs and eliminates management overheads, providing you with a stress-free experience.
Submitting your documents for translation is effortless with us. Choose from our secure email method or integrate seamlessly with your existing content management system for a streamlined process.
Our expertise in handling large-scale projects guarantees cost-effective management with top-tier translation solutions. Whether you require our comprehensive EN 17100:2015 translation management system, rapid machine translation, basic translation, human-assisted machine translation, machine translation post-editing, or a translation For Information Purposes Only (FIPO) – we have the right solution to fit your budget, process, and desired turnaround time. Plus, we welcome your feedback for further reviews.
Leverage previously translated documents to reduce both time and cost. For larger projects, we can integrate our translation and quality assurance processes directly into your organization, ensuring consistent, accurate results while further reducing costs and turnaround times.
Ready to start? Contact us here for personalised consultation, or visit our website to upload your document and receive an instant quote.