Software and Gaming 
For a good User eXperience, speak the right language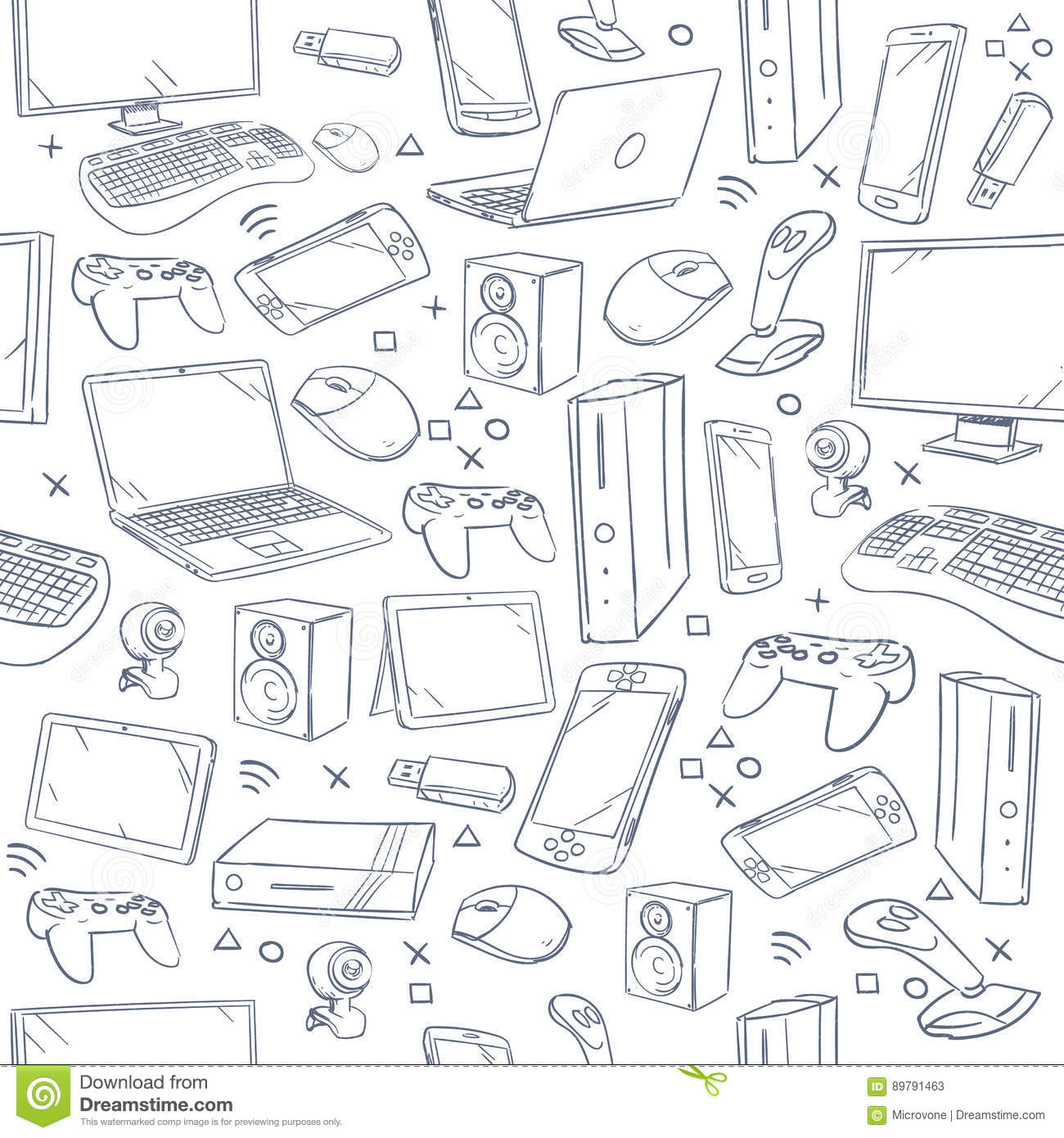 Software is only as good as the User Experience it provides. People prefer interacting with software with the language they are most comfortable speaking. In general terms software localisation involves translating and localising all the elements of the software and typically includes, software itself (graphic interface, menus, error messages), online help and the documentation. 
Your well designed software or app, should provide the same experience for all the users. In the case of translation of software, the coherence of words and general understanding of the navigation process should be focused on the user. Therefore it is important to deliver the message properly for your target audience and this involves not only an accurate translation but a localisation of all the information the user is going to interact with. 
Our Software Localisation Services offer a comprehensive approach to help your software click with users in different markets, in a different language. Software localisation is about ensuring accuracy of messages while delivering a 'culturally relevant' interaction with the end-user . Software localisation is not always about text. It can be all manner of multimedia formats; anything that a user will interact with while using your software.
We translate and localise your software for:
Cloud Computing Applications

Gaming

Graphic and Audio-Visual Media

PC and Mobile Apps 

Educational Materials
How
We will work with your software development team while you build your application. We can provide support in the development process to ensure you achieve your localisation goals efficiently and cost-effectively.
Our rapid production processes mean we can begin to localise while you continue development even on beta versions. This means that by managing concurrent versions you can get to market faster.  This allows for simultaneous multi-market and version testing which helps speed up launch!
Our Software Localisation services may include:
Project analysis and planning

Cultural, technical and linguistic assessment and creation of reference material

Localisation of user interface

Localisation of user manuals and any other print materials

Script translations

Graphics localisation

QA and testing

Project delivery
At Trasferendum, we provide translation and localisation in a wide variety of formats and for any genre. We accept files in many formats, for example, source text, string tables, resource files, RESX, libraries, Database exports or HTML/XML. 
We can synchronise with content through our Content Management System and by using the most up to date translation management tools. In this way, we can seamlessly translate and transform the content we're provided into a format ready for you to include in your builds. We can also translate and localise your User Interface (UI), scripts, manuals, promotional and marketing material, websites, games, apps, blogs, and newsletters.
Localisation takes a skilled team
Our trained team will accurately interpret content and themes in your software, providing a translation service that will maintain the integrity of your original concept while localising it to your new market.
The end-user experience will be made better by reflecting cultural nuance and target market understanding into the final translation.  Our team is familiar with your unique domains and audience to ensure that the quality product is preserved.
Our team of technical translators hail from educational disciplines such as Engineering and IT and are well equipped to deal with the unique challenges faced in software translation.
If video or voice over is an element of your content or media we have solutions for that too.
Let us find the best and most cost-effective model for your product. Contact Solutions@transferendum.eu for more information.
Game localisation
According to statista the video game industry is projected to reach US$175,060m in 2022 and the penetration will continue from an expected 33,5% in 2022 to 40,6% in 2026 
When you want your games to be available to new audiences it's vital that the content is personalised to that audience. That contemplates that the translated content is delivered in a way that your audience can have the same experience as a native speaker. 
You also need to consider that names, colours, movements and situations are culturally appropriated for the target market. 
In Trasferendum we can handle large scale projects and also independent games, offering the same professional service 
We can create localised content in more than XX languages including: Chinese, more more.
We can manage different programming languages / file types ,like 
We can integrate our processes into the developing stage and work with you as your product develops. This will give you the advantage to offer your product available in multiple languages at once, giving you more reach and generate loyalty among your customers. 
Contact Us to be your Language Department
As your Language Department, we will advise you when there is an opportunity to improve your document handling and translation workflow.
Leaving it to the professionals can save you money and resources in the short term, by handling all your vendor costs and removing your management overheads, in a secure quality managed process.
Sending us your work can be as simple as a secure email or a full integration with your secure content management system.
Let us help you manage very large projects cost effectively by providing you with the translation solutions you need.
You can leverage a variety of solutions from a complete EN 17100:2015 translation management system, or simpler cost-effective rapid solutions machine translation, basic translation, human-assisted machine translation, machine translation post-editing, and FIPO as well as you can choose the solution you need to match your budget and your process and turnaround time. And don't forget, you can always send back parts for further review.
If you have previously translated documents we can use them to reduce time and cost of your translation. For larger projects we can integrate our translation and quality assurance process into your organisation. This can be useful if you have a large body of reusable text. Helping to ensure consistency and accuracy as well as reducing cost and turnaround time.
Contact us here or go here and upload your document to get an instant quote.