What can Translation do for your Customers?
Go Global with your business by integrating Translation into your customer-facing materials.
Whether you are publishing marketing materials, writing up product specification manuals, or producing forms for your customers, Translation lets you communicate effectively and efficiently with people across the world.
We provide complete end-to-end translation solutions for our clients, no matter the subject. Check out the information below to see how we might be able to help your business become borderless.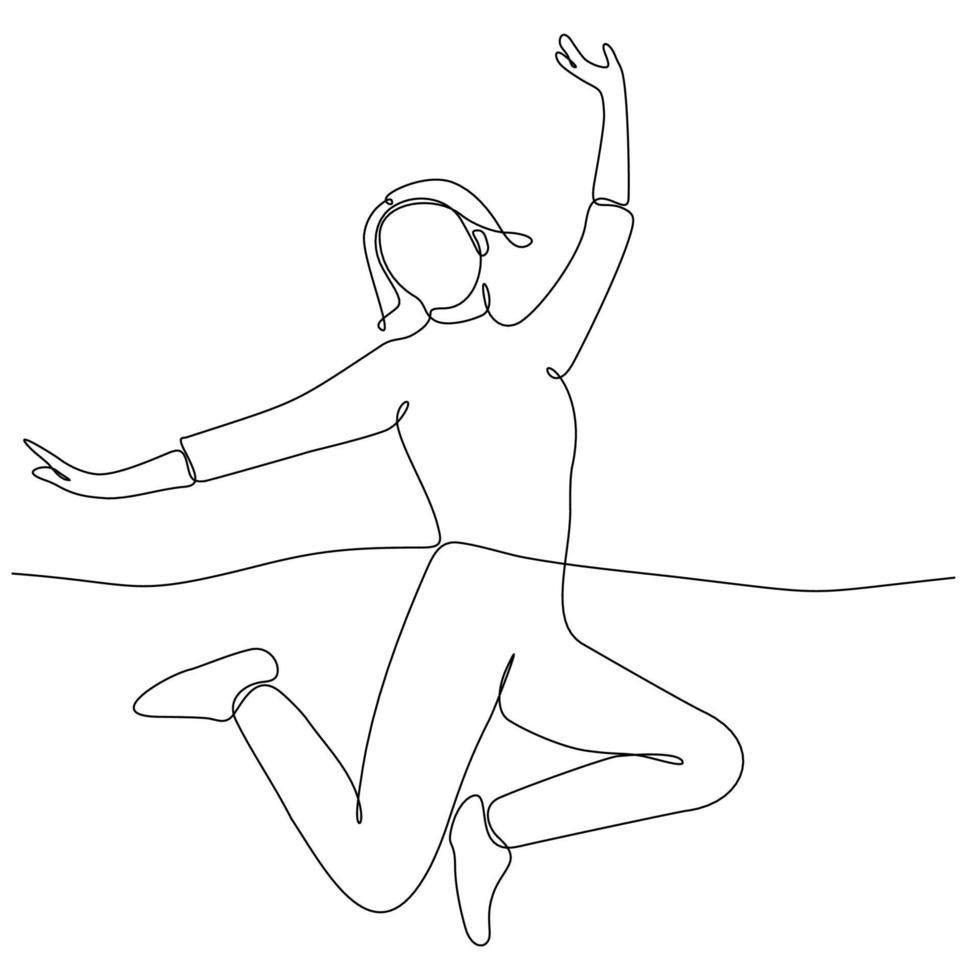 As your Language Department, we will advise you when there is an opportunity to improve your document handling and translation workflow.
Leaving it to the professionals can save you money and resources in the short term, by handling all your vendor costs and removing your management overheads, in a secure quality managed process.
Sending us your work can be as simple as a secure email or a full integration with your secure content management system.
Let us help you manage very large projects cost effectively by providing you with the translation solutions you need.
You can leverage a variety of solutions from a complete EN 17100:2015 translation management system, or simpler cost-effective rapid solutions machine translation, basic translation, human-assisted machine translation, machine translation post-editing, and FIPO as well as you can choose the solution you need to match your budget and your process and turnaround time. And don't forget, you can always send back parts for further review.
If you have previously translated documents we can use them to reduce time and cost of your translation. For larger projects we can integrate our translation and quality assurance process into your organisation. This can be useful if you have a large body of reusable text. Helping to ensure consistency and accuracy as well as reducing cost and turnaround time.
Contact us here or go here and upload your document to get an instant quote.