Webpage translation & Localisation
Translating the content of a web page requires not only linguistics abilities but also knowledge of the local culture and linguistic conventions. Delivering the wrong massage could be not only unprofessional but it can also bring serious consequences for your brand, product or service. Professional translation can save you time and money. 
When the content is personalised, customers tend to connect better with the brand or products, making it easier to complete the purchase and remember the brand for future endeavours.  Also, having your content correctly translated and localised, will correctly position your brand or product in the (local) search engines. See what we can do for you in terms of Multilingual SEO here. 
Although English sites attract traffic they barely convert those visits into purchases . Consumers prefer to buy in their language.  
We can translate all kinds of websites, making your content available for your desired audience. We can manage: 
Company sites

E-commerce pages & product description pages

Blogs and community sites

Press releases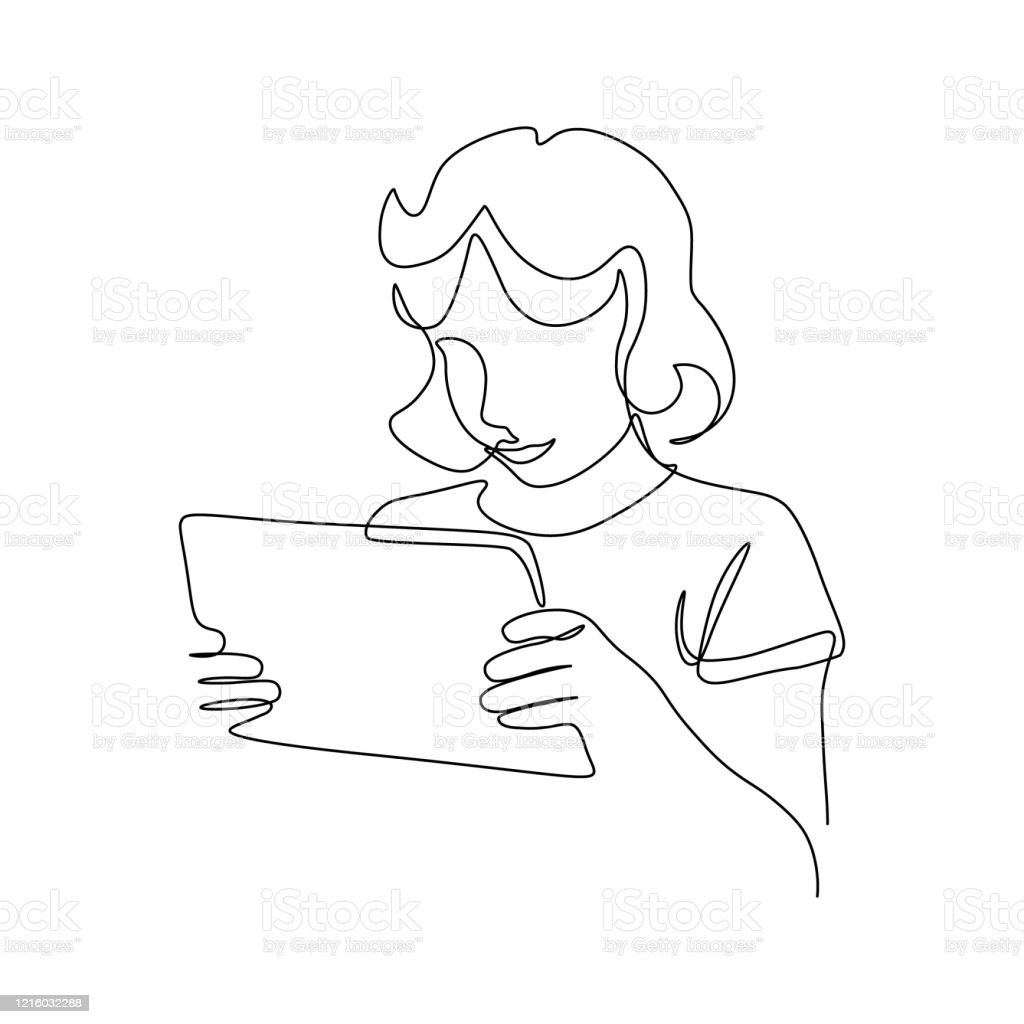 How to make a good multilingual webpage
How to change language
Before you start translating the content you need to define how your users will access the translated content. 
Although most of the time the content presented by default depends on the settings and preferences of the users, you need to define how the users can change the language to access your content. Depending on your business you might decide to offer this selection at the first interaction with your webpage (great option for online stores) or have a dropdown menu in the upper menu (most common convention). 
Content to translate 
Equally important is the content you'll present in another language. In particular you should be aware at least of:
Relevant content and links: Not all the content might be relevant to all your audiences. Make sure that the translated content is relevant for your audience. Review your links and make sure to point out that they may redirect to content in a different language. If you are an online shop, make sure that the products are available to the local market and also have the correct currency and date format.  

Not all concepts might need to be translated: Depending on local preferences, it might be even correct to leave some words written in the original language. This is particularly common when it comes to the fantasy name, but you need to double check cause in some cases keeping the original fantasy names can be inappropriate, misleading or infringe local trademarks. We also offer legal translation services for trademarks and patents abroad. Check our services here. 

Legal content: Make sure to comply with local regulations and include all relevant information and sources. 
Plugins and Technical Knowledge  
 ARE WE GOING TO OFFER SOME KIND OF TECHNICAL SERVICES LIKE PROGRAMING
IS THIS NECESSARY?
Html vs content editor > Ready to publish content ….
Plugins 
Which Languages
Translating a web page must be part of a developed marketing strategy. You should avoid putting too much effort in translating all your content for a market that you are entering discreetly. If you are an online store you might start with the products available for the target market instead of translating your whole range of products at once. 
Avoid Automatic Translation
We can deny that online translation tools have helped users to communicate with each other, but relying on these tools, not only look unprofessional but also can deliver wrong and confusing information to your users.  This is especially true for technical translation and small languages. Also these tools generally don't consider localisation of the concepts, words and expressions for the target language. 
Contact us to be your Language Department.