Multilingual Marketing 
Translation and Localisation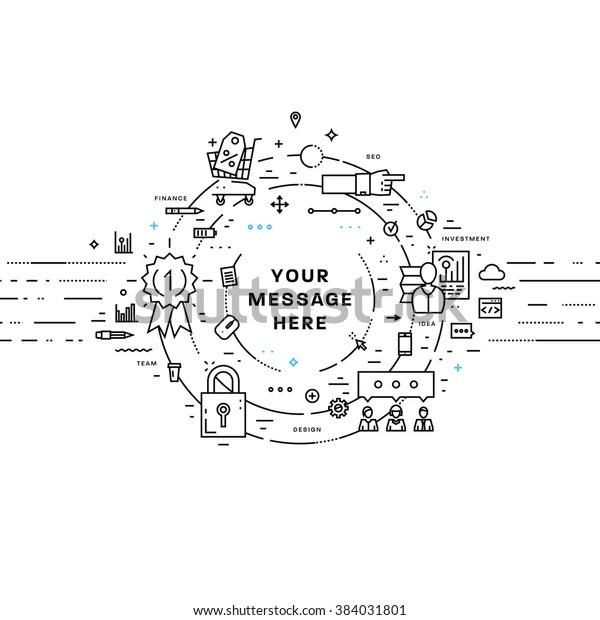 The rise of the internet is connecting people faster and widely. This can present numeros benefits but also poses many challenges. Online translators might be fast and cost free but in professional environments might not produce the optimal result leading to confusions or mistakes. 
Although some adjustments can be made in terms of communicating the translated content regarding of conventions in punctuation, type of currency, etc. Localisation of the content involves way more. 
If you want to communicate to your audience effectively, you need to create personalised content, and that involves going beyond the accuracy of a translation but to have a cultural context for it.
Localisation involves (but not comprises) to:
Slang

Cultural connotations to colours and symbols

Habits and other characteristics of your audience
Considering the value of content localisation solutions, we can help you to develop an strategy to get closer to new audiences 
We can localise the content of your:
Website and Social Media Channels

Softwares

Company Reports

Marketing 

Trade Marketing Elements

Printables

Labels

Packaging

Posters and flyers
Review our best practices to keep your documents ready for multilingual content and submit your file now to get your content ready for publishing in the shortest possible time.
Transcreation: language, culture, emotion
Transcreation is also called "creative translation", therefore is more than just linguistic abilities but also being creative to deliver a message to a target audience understanding the cultural background and preferences of it. 
In marketing and advertising, the way we communicate, address and interact with the audience changes when we address our audience in another language. In these industries translations are not literal and the message is adjusted to the target audience keeping the main elements and tone. What you want is to transmit the same message in different languages and this could mean having different texts and references in order to do so.
Transcreation involves translation and redaction in a creative process to adapt the content. A successful transcreation should replicate the tone, message and intention of the original content. When it comes to adapting a marketing message it is also important to consider the media used, like tv, banners, or websites. The call to action may also be adapted among the media used to keep the original intention.

Localisation involves carefully translating the content and deeply understanding the social conventions and sense of humour. You want to transmit the same message without hurting the local sensibilities.
In Transferendum our "Transcreationists" are language experts and translators in their own right too. They have a native knowledge of source and target languages and culture, so are able to break the barriers to ensure that your message hits home.
We can also be your cultural advisors and give you useful advice on how to better adapt your message to your target audience. Even the colour palette used and the clothing people wear on the ads can have an impact on your message. We are here to help.
The marketing campaign for your new product/software was a success in your home market. You are happy that the tone of your messaging was enticing and that it carried a sense of humour which resonated amongst English speaking customers and helped to make the campaign a success.
You are now organising the product launch for the Spanish and Chinese market. What should you do? Opt for a solution that will ensure the marketing and sales aspects of your campaign are also being addressed. Ensuring your business is truly global (or correctly local) from the start – transferendum has the solution for you.
Why do you need transcreation? 
With globalisation, marketing nowadays is a global business. While you can develop a global strategy you need to act locally in order to transmit the right message in the right context to address the right emoticon that will connect your brand with your audience. Word-for-word translation is not going to get the job done.
Context and Culture are the most important thing for global marketing
When you transcreate your message, you make sure that your message keeps the original intention and tone, and also takes in consideration of the mision, vision and values of your brand/company. 
Although some cultural aspects are always present in translation, with transcreation you go a step ahead, to keep the tone, irony and humour for the local audience. Those aspects not only appeal to rationality but with the emotionality you want to keep from your original message. 
Our transcreationists knows not only the social and cultural conventions but also the conventions associated to particular media, for example the best call to actions in e-mailing, but they also manage technical aspects like the best length of a text to attract attention. 
No matter how big or small your company is. If you want to deliver your marketing message to another audience you'll need to personalise your message for all your audiences. Small businesses are now capable of doing international trade more easily than in previous years. Multilingual marketing represents a significant competitive advantage that opens up new sales opportunities and consumer segments. We can help you with any size of project. Contact us now here  
How we do it 
SHOULD WE HAVE SOME CONTENT HERE
What can we do?
When it comes to transcreation, it is better to get it done from the beginning. A poorly designed transcreation strategy can lead to important economic losses and also to (even irreparable) damages to the brand images. 
We suggest you define the scope of your marketing efforts and transcrete all the necessary content at the same time, to prevent misleadings and transmit the right message to your audience on all your media types. 
These are the kinds of projects we do in the area of Transcreation & Marketing Service.
International Marketing Consulting

Creative brief & concept development for local area digital and advertising agencies

Marketing messaging, scripts, taglines and body copy

Image & Visual recommendations

Website creation & automation

Art layout considerations & recommendations
If you wish to learn more about our transcreation services, we are only one click away. If you would prefer to discuss your needs please ping us an email or call us to have a chat.