Financial Translations
In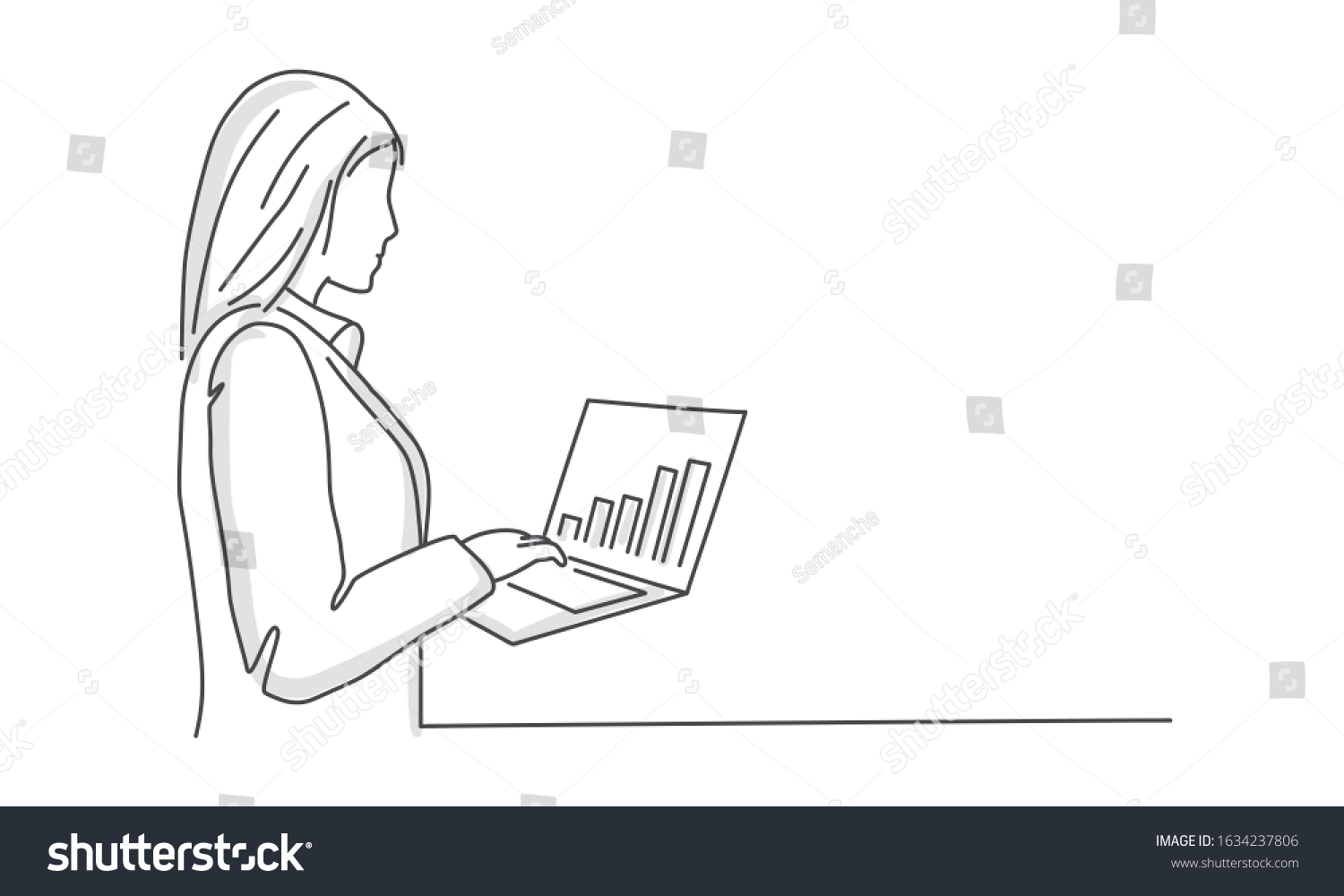 we know that business speaks its own special language.  It takes a special kind of understanding to translate business documents effectively. been providing accurate and reliable translation services to the business, banking and financial community across the world. Financial documents have particular vocabulary and the translation of these documents requires a level of knowledge that only a professional translator can provide. 
Global companies might need to comply with regulations regarding the financial information, therefore mandatory documents may need to be delivered in the local language and meeting local financial conventions. Additionally you may want to deliver the financial information to your local shareholders in their own language. 
Today even small and medium companies are offering their products and services abroad which makes it crucial for smaller companies to translate their financial content to facilitate mutual understanding. In Trasferendum we can provide solutions for projects of any scale. 
Our qualified financial translators effectively translate, revise and proofread all types of business-related documents for a growing number of clients.
We are expert linguists with specific knowledge of business and financial communication. We support all file formats and the team is adaptable to all needs. 
We can handle different kinds of financial projects, like:
Annual reports 

Mergers and acquisition documents

Stock exchange reports

Market analyses

Auditor's reports

Revenue documents

Shareholder reports

Fund performance reports

Financial Prospectuses

Mergers
Why us?
We are experienced and knowledgeable and we are aware that financial rules might change from region to region. We possess the knowledge to not only provide accurate translations but also adjust the wording for variants of the language to not only fulfil local regulations but also to make your content transparent and understandable for your local audience while keeping it coherent along the document.

We can also provide the confidentiality that this sensitive information requires as we are a GDPR and ISO27001 certified company.

We can work with your turnaround times. We can offer tailored delivery times according to your needs and preferences. Also we can deliver your content ready to be published/delivered, so you can save time in your financial processes without delays due unprofessional translations and misinterpretations. 

We know how to localise your content in terms of the format of currency, date, and punctuation translation to prevent misinterpretations of your financial performance that can cause significant losses for the company. 

We can provide an end-to-end, tailored solution for your company. We can work as your Language Department and integrate into your process to offer you an outgoing solution for the delivery of your financial information. 
Contact us and find out what we can do for you .