Engineering Technical Translation
Engineering is a highly globalised industry. Design, manufacturing, selling and repairing pieces are often done in different and multiple regions. Clients also reside in different countries, making it crucial that all parties involved have the same understanding of the technical relevant aspects of their processes.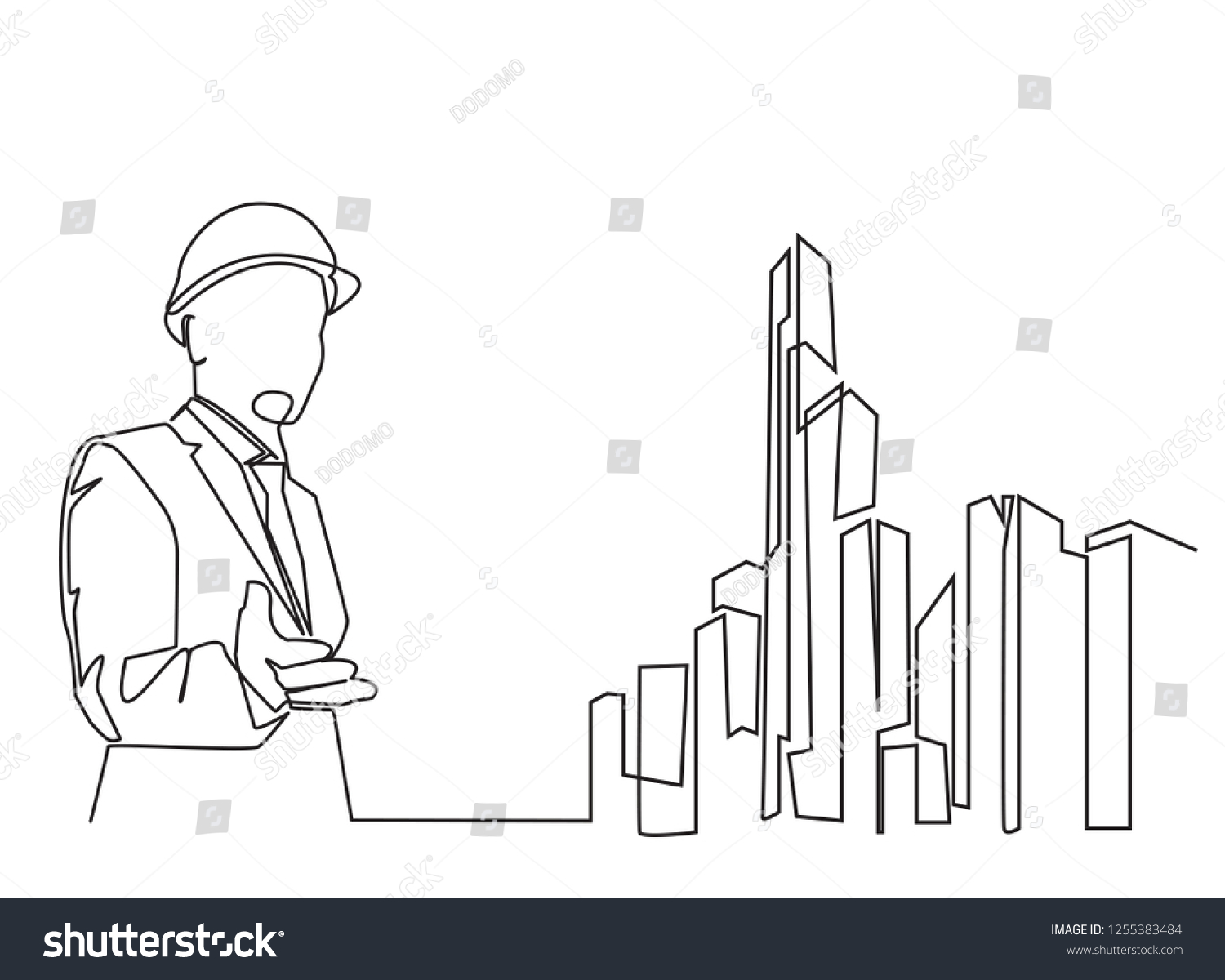 Engineering sector is fast-paced, ever-changing and full of complexity. Due to this, engineering translation requires a high level of understanding the technical concepts and how to localise the technical translation to the target language. 
We provide only translators with the relevant industry knowledge and experience necessary to produce the specific requirements for engineering translations. Our Engineering Translators assist with translations related to industry specifications and instrumentation such as technical patents and drawings, reports, plans/manuals for industrial processes or heavy machinery operation as well as health and safety guidelines.
We care about providing a professional service and providing the best value to our clients. We plan ahead to anticipate future needs for each project so that we provide the most cost effective service. Transferendum tailors every Engineering Translation project to the specific needs of each job; making sure we provide the highest quality translations quickly and accurately, at the best price.
We use many extraction models to process text from your content to reduce the hassle of dealing with too many document types.  This also means it is possible to reuse text from one format to another and to streamline translation efforts across a wide variety of documents and formats.  Saving our clients time and money.
We can provide engineering technical translation for : 
IT Specifications

Technical drawings

Logistics documents

User manuals

Health and Safety booklets

Electronics texts

Diagnostic documents

Construction plans
Contact Us and ask us about anything you don't see here.