Multilingual SEO
When it comes to positioning your products and services in multilingual markets, you'll need to effectively deliver your message to the target audience.
Words can have different impacts in different cultures and contexts, that is why choosing the right words and concepts to get ranked on search engines, turns into a crucial decision when it comes to communicating in another language.
On top of this, Google's algorithm is evolving to use different algorithms for different languages. This means that the one marketing strategy might not work in all your target markets.
When it comes to online searches less than 30% of the searches are made in English. Also, English language now accounts for less than 13% of internet searches within the EU and less than 10% across Asia. Those who choose to market their business through just one language, are missing out on the benefits of reaching audiences in other languages.
Also, although English is still the most used language on the internet, not all the users identify themselves as English speakers, so they most likely will connect better with your content if you personalise your message for that audience. For example, content in Spanish has a potential to grow given that the internet penetration in Spanish-speaking countries in Latin America is still below the average in developed countries.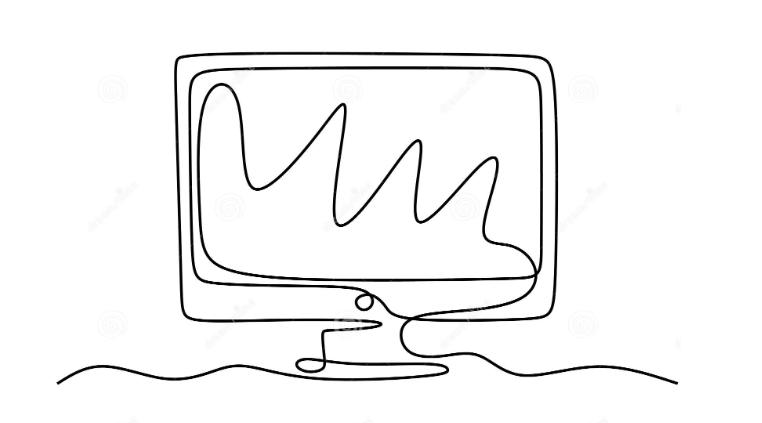 Best Practices for Multilingual SEO
You must adapt, change and rethink the SEO elements to have a positive impact on the audience. You can create a list of target words, phrases, competitors and embedded them into your site content.
Also, don't forget to localise references and links that can be confusing and misleading to your new audience. You don't want to mislead your audience to a site whose content they can't understand.
Finally don't forget about images that are an important part of the user experience. The information in the images, videos, gifs, and graphics should be localised not only on the information they provide but also on the technical aspects like:
Correcting name of files
Optimising alt text
Resizing files
All these tasks will also help you to rank higher on search engines.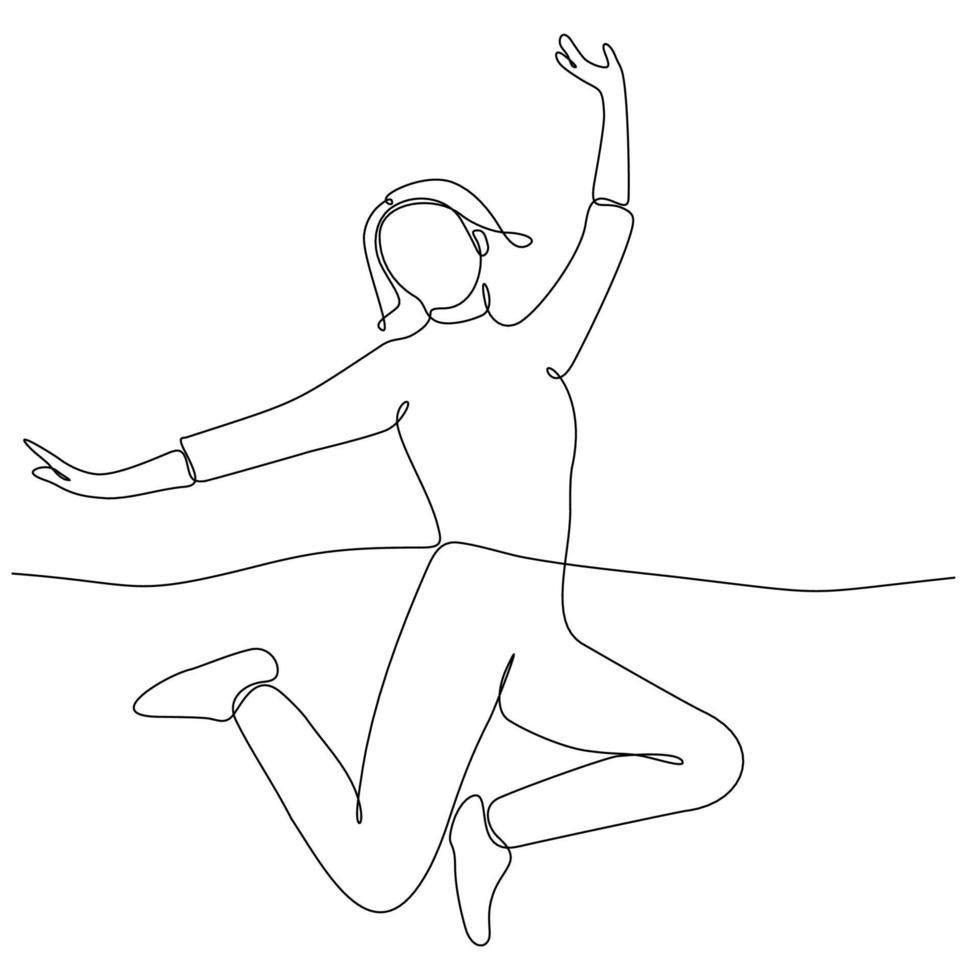 Do you need multilingual marketing at home?
You can outsource all your translation needs to us. As your Translation Department we can help your business to speak a new language as a native. Our Multilingual Marketing team will work with you, step by step developing, and designing all of your marketing materials in new languages so that you can begin reaching new global audiences. We can incorporate our processes into yours so all your content is ready to be live for all your audiences at once. 
Our team will build out your website and all of the marketing content and materials you need to get started. Our team is made up of experienced marketers who are native speakers of over 150 languages. We can help you market your products and services in any language you can think of.
Transform your document management and translation processes with our services. We offer professional advice to optimise your workflow, ensuring efficiency and quality in every aspect.
Entrust your translations to our team of professionals and reap immediate benefits in cost savings and resource management. Our secure, quality-managed process takes care of all vendor costs and eliminates management overheads, providing you with a stress-free experience.
Submitting your documents for translation is effortless with us. Choose from our secure email method or integrate seamlessly with your existing content management system for a streamlined process.
Our expertise in handling large-scale projects guarantees cost-effective management with top-tier translation solutions. Whether you require our comprehensive EN 17100:2015 translation management system, rapid machine translation, basic translation, human-assisted machine translation, machine translation post-editing, or a translation For Information Purposes Only (FIPO) – we have the right solution to fit your budget, process, and desired turnaround time. Plus, we welcome your feedback for further reviews.
Leverage previously translated documents to reduce both time and cost. For larger projects, we can integrate our translation and quality assurance processes directly into your organization, ensuring consistent, accurate results while further reducing costs and turnaround times.
Ready to start? Contact us here for personalised consultation, or visit our website to upload your document and receive an instant quote.