Experience unparalleled precision and security in legal document translation with our EN 17100:2015 certified translation management system. Specialising in translation workflows that work for you, we offer expertly managed solutions for your legal documents. Our team of professional translators ensures confidentiality, accuracy, and efficiency in every project.
Upload your documents securely now for a detailed quote, or contact us to discuss your specific translation needs.
From bulk document translation for swift, cost-effective insights to handling complex technical contracts, we provide tailored solutions. Prefer electronic documents for optimal results, but don't worry if your files are in less translation-friendly formats like scans or prints. Our advanced technology effortlessly converts these into translatable forms, preserving the original layout for seamless comparison and review.
Legal translations demand meticulous accuracy and technical proficiency. Opt for professional translation to avoid the limitations and potential inaccuracies of free translation tools, which can lead to costly corrections and long-term content management issues.
Entrust us with your translations for guaranteed confidentiality and accuracy under our quality-managed processes. Our secure workflow and robust Privacy Policy ensure your information remains confidential, and we're ready to establish custom confidentiality agreements for your peace of mind.
Our diverse industry experience positions us to offer a wide range of additional translation services, tailor-made to meet your requirements. Discover all our solutions here.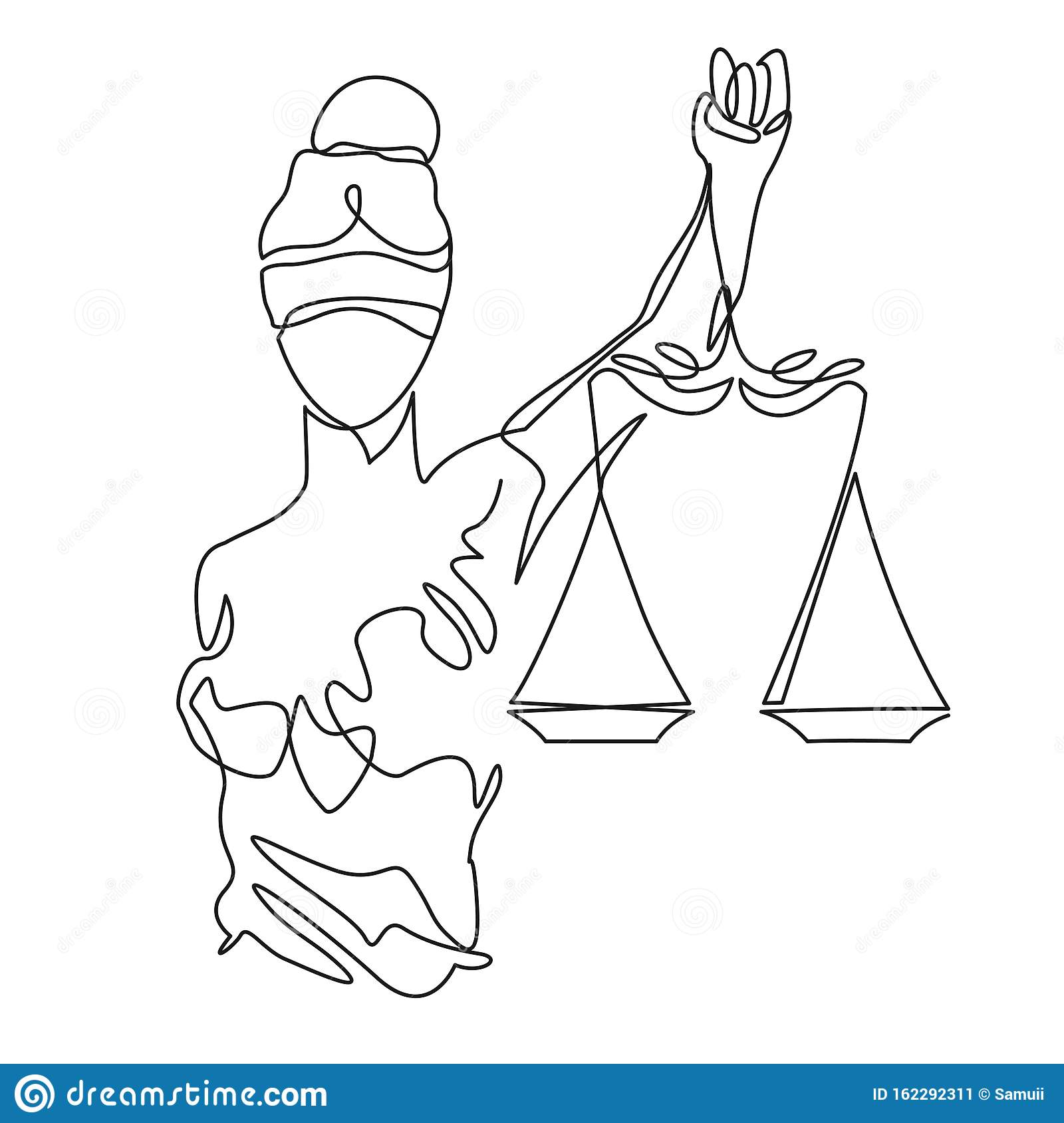 Rely on us for flawless legal translations of various documents, including:

Commercial or private contracts
Business and governmental compliance documents
Court submissions
Insurance policies
Financial documents
Patents and trademarks
Real estate documentation
Investigative materials
Customer-facing content
Terms and conditions
Employment-related documents

 
Choose us as your Language Department for unparalleled quality and security in legal document translation.
Transform your document management and translation processes with our services. We offer professional advice to optimise your workflow, ensuring efficiency and quality in every aspect.
Entrust your translations to our team of professionals and reap immediate benefits in cost savings and resource management. Our secure, quality-managed process takes care of all vendor costs and eliminates management overheads, providing you with a stress-free experience.
Submitting your documents for translation is effortless with us. Choose from our secure email method or integrate seamlessly with your existing content management system for a streamlined process.
Our expertise in handling large-scale projects guarantees cost-effective management with top-tier translation solutions. Whether you require our comprehensive EN 17100:2015 translation management system, rapid machine translation, basic translation, human-assisted machine translation, machine translation post-editing, or a translation For Information Purposes Only (FIPO) – we have the right solution to fit your budget, process, and desired turnaround time. Plus, we welcome your feedback for further reviews.
Leverage previously translated documents to reduce both time and cost. For larger projects, we can integrate our translation and quality assurance processes directly into your organization, ensuring consistent, accurate results while further reducing costs and turnaround times.
Ready to start? Contact us here for personalised consultation, or visit our website to upload your document and receive an instant quote.