Financial Translations
Here at Transferendum we know that business speaks its own unique language. It takes a special kind of understanding to translate business documents effectively. been providing accurate and reliable translation services to the business, banking, and financial community across the world. Financial documents have particular vocabulary and the translation of these documents requires a level of knowledge that only a professional translator can provide.
Global companies often need to comply with regulations regarding their financial information, therefore mandatory documents may need to be delivered in the local language and meeting local financial conventions. Additionally, you may want to deliver the financial information to your local shareholders in their own language.
Today even small to medium enterprises are offering their products and services abroad, making it crucial for smaller companies to translate their financial content to facilitate a mutual understanding with their international clients and investors. At Transferendum we can provide solutions for projects of any scale.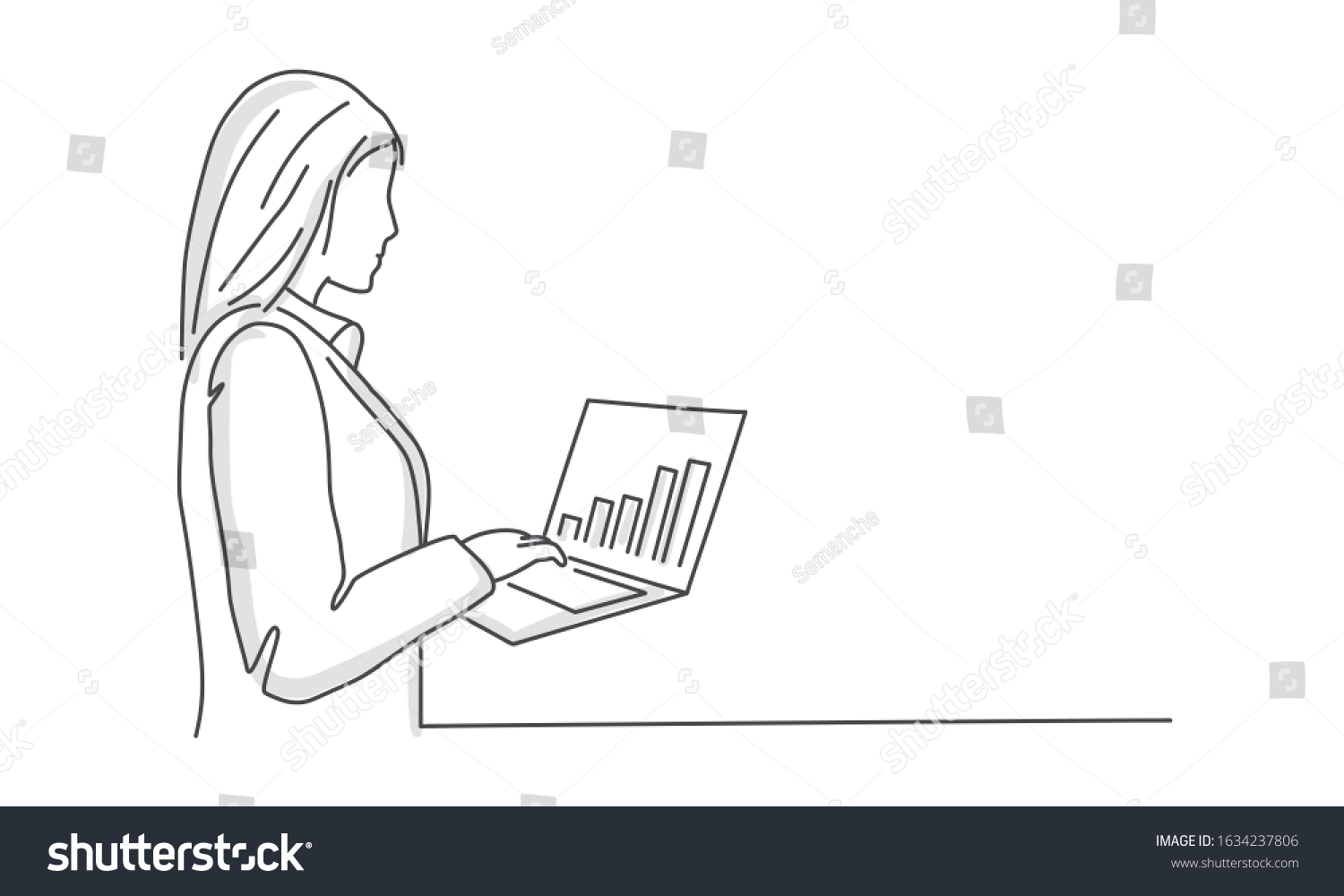 Our qualified financial translators effectively translate, revise and proofread all types of business-related documents for a growing number of clients.
We are expert linguists with specific knowledge of business and financial communication. We support all file formats and the team is adaptable to all needs. 
We can handle different kinds of financial projects, like:
Annual reports
Mergers and acquisition documents
Stock exchange reports
Market analyses
Auditor's reports
Revenue documents
Shareholder reports
Fund performance reports
Financial Prospectuses
Mergers
As your Translation Department, we can provide the best possible outcome, and we will advise you when there is an opportunity to improve your document handling and  translation workflow.
Subcontracting to professionals can save you money and resources in the short term, by handling all your vendor costs and removing your management overheads, in a secure quality managed process. Sending us your work can be as simple as a secure email or a full integration with your secure content management system.
Let us help you manage very large projects cost effectively by providing you with the translation solutions you need.
You can leverage a variety of solutions from a complete EN 17100:2015 translation management system, or simpler cost-effective rapid solutions machine translation, basic translation, human-assisted machine translation, machine translation post-editing, and FIPO as well as you can choose the solution you need to match your budget and your process and turnaround time. And don't forget, you can always send back parts for further review.
If you have previously translated documents we can use them to reduce time and cost of your translation. For larger projects we can integrate our translation and quality assurance process into your organisation. This can be useful if you have a large body of reusable text. Helping to ensure consistency and accuracy as well as reducing cost and turnaround time.
Contact Us here or go here and upload your document to get an instant quote.