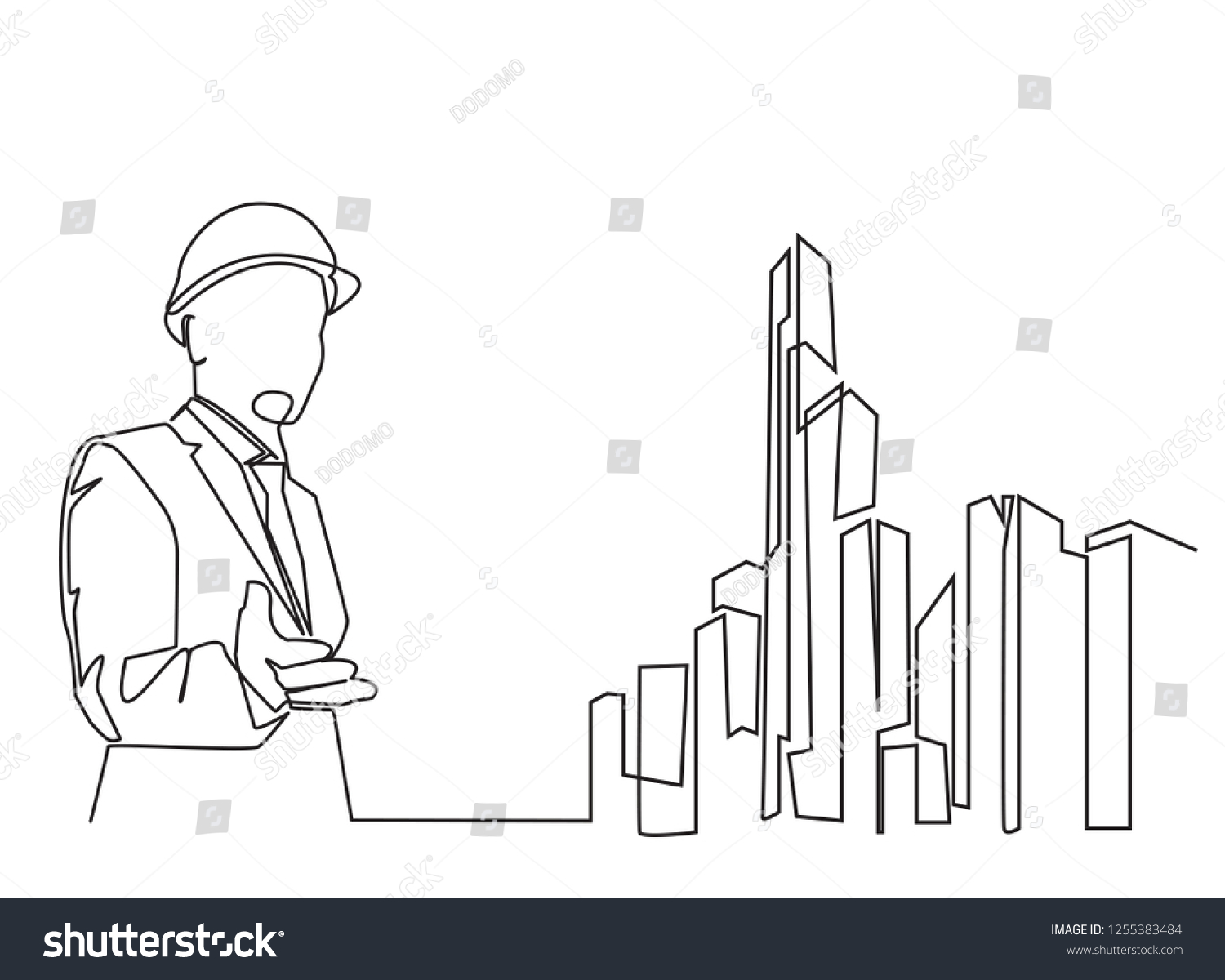 Engineering Technical Translation
Engineering is a highly globalised industry. The designing, manufacturing, selling and repairing of products is often done in different and multiple regions. Clients also reside in different countries, making it crucial that all parties involved have the same understanding of the technical relevant aspects of their processes.
If you are looking for a reliable and professional partner to handle your engineering and technical translation needs, you have come to the right place. We are a leading provider of high-quality translation solutions for corporate clients in Europe, with a focus on engineering and technical fields. 
We understand the challenges and requirements of engineering and technical translation, such as accuracy, consistency, terminology, and formatting. That's why we have a team of experienced and qualified translators who are experts in their respective domains. They can handle any type of engineering and technical document, such as manuals, specifications, patents, reports, contracts, and more.
We also offer a range of value-added services to enhance your translation experience, such as proofreading, editing, localization, desktop publishing, and quality assurance. We use the latest technology and tools to ensure that your translation projects are delivered on time and within budget. We can also integrate seamlessly into your workflows and systems, using your preferred software and platforms.
Whether you need engineering and technical translation for a single project or a long-term collaboration, we are ready to assist you with our customized and flexible solutions. We can handle any volume and complexity of translation work, while maintaining the highest standards of quality and confidentiality.
We can provide engineering technical translation for:
IT Specifications
Technical drawings
Logistics documents
User manuals
Health and Safety booklets
Electronics texts
Diagnostic documents
Construction plans

 
 Contact Us today to get a free quote and find out how we can help you with your engineering and technical translation needs!
Transform your document management and translation processes with our services. We offer professional advice to optimise your workflow, ensuring efficiency and quality in every aspect.
Entrust your translations to our team of professionals and reap immediate benefits in cost savings and resource management. Our secure, quality-managed process takes care of all vendor costs and eliminates management overheads, providing you with a stress-free experience.
Submitting your documents for translation is effortless with us. Choose from our secure email method or integrate seamlessly with your existing content management system for a streamlined process.
Our expertise in handling large-scale projects guarantees cost-effective management with top-tier translation solutions. Whether you require our comprehensive EN 17100:2015 translation management system, rapid machine translation, basic translation, human-assisted machine translation, machine translation post-editing, or a translation For Information Purposes Only (FIPO) – we have the right solution to fit your budget, process, and desired turnaround time. Plus, we welcome your feedback for further reviews.
Leverage previously translated documents to reduce both time and cost. For larger projects, we can integrate our translation and quality assurance processes directly into your organization, ensuring consistent, accurate results while further reducing costs and turnaround times.
Ready to start? Contact us here for personalised consultation, or visit our website to upload your document and receive an instant quote.