Academic Translation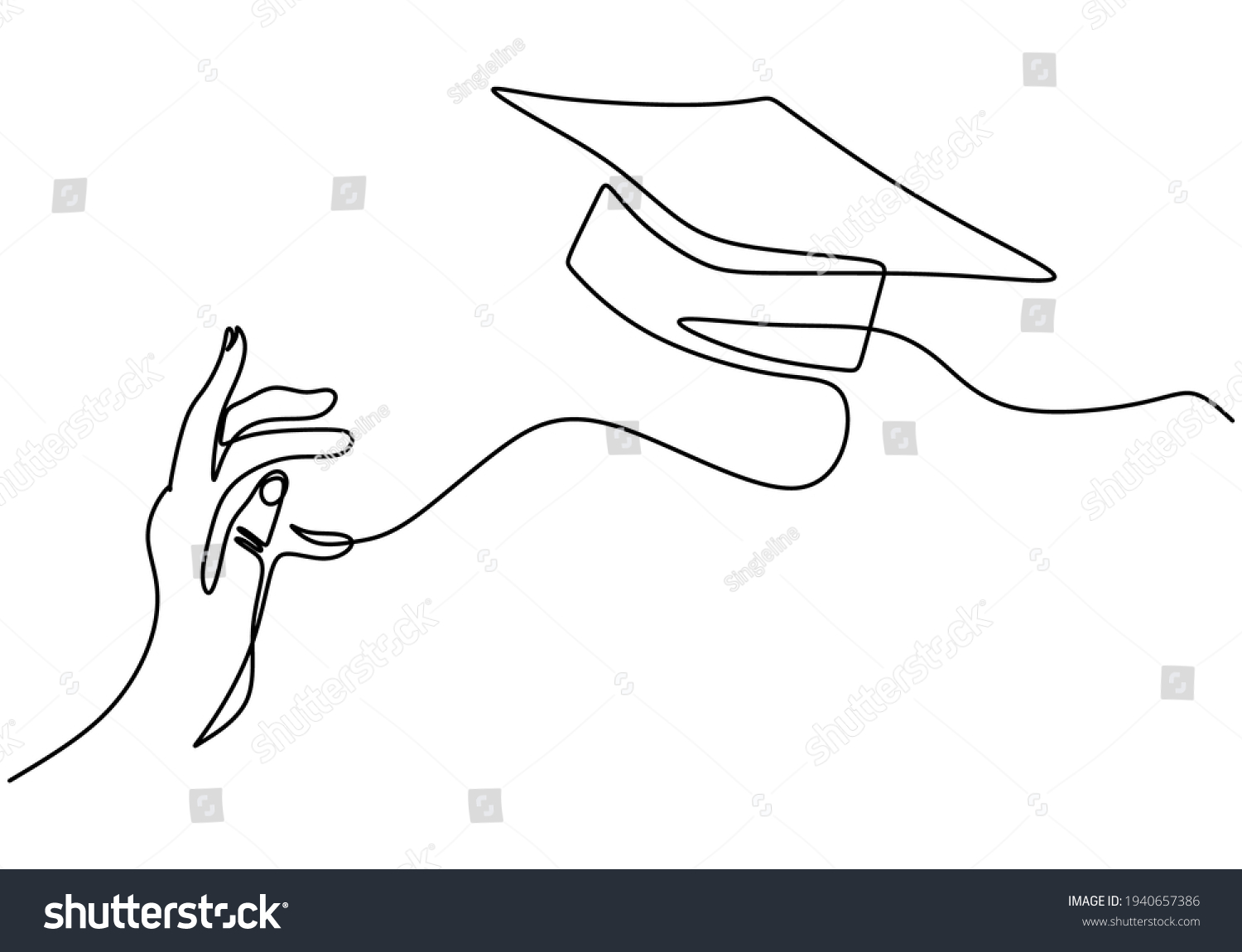 When non-native English speakers translate their text into English numerous errors can be found. In academia the accuracy of the translations is not only important for professionalism but also for the correct understanding of the concepts and the conventions used in that particular area of knowledge. 
Academic documents can come in different areas from theoretical to practical, from sciences to arts. It is crucial to maintain the content while adjusting it to the audience to which they are directed to. 
Translating your academic documents will help you to reach new audiences. Some of the most prestigious journals have language requirements in order to publish academic work. An accurate translation will increase the reach of your work. 
We can translate only or deliver a ready to publish document of your: 
Books

Articles 

Lectures

Scientific Papers 
We can also proofread your already translated files and uniform the concepts in your documents for a professional outcome.