What We Can Do for You
By integrating our quality-managed processes into your workflow, we can facilitate professional human-produced translations and content for your business. 
Don't take risks on ultra low-cost processes. We offer excellent value for money because professional translation does not need not to be expensive when managed correctly. We help you save your budget during each production step by providing end-to-end content publishing. 
We also have various methods of producing and reviewing enormous volumes of text for review and investigation, just reach out and ask us about it! 
Regardless of the the size of the project we can help your business to enhance efficiency. 
If you need certified translation for legal purposes, increase the reach of your global marketing campaign, localise your content or website to a target market, review previously translated material or even improve your visibility through an MSEO campaign, we will work with you to assess your requirements and deliver the most efficient solution with a focus on quality, production workflows and the expert management of translation-related activities.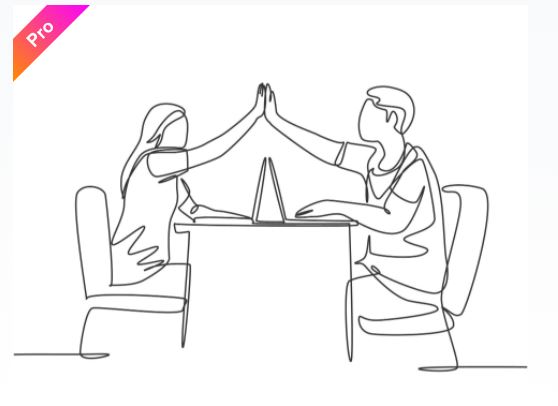 As your Language Department;  we can be your perfect partner for projects like:
Product manuals and literature
Health and safety material
Advertising and media
Videos and Multimedia Translation
Document Translation and certification
Website and software localisation
Shareholder reports
Software and web applications
Financial reporting
We have extensive experience in many industries, from pharmaceutical, engineering, manufacturing, airline, legal, financial, healthcare, food and agriculture, software, and marketing. Meet our clients and work here
Why us?
Solve your language needs efficiently and effectively by o

utsourcing your internal language management tasks; letting us integrate into your internal processes will help you focus on your core tasks.



We have the technical tools and the people to manage and deliver your content in any other language.




We handle multiple types of files and video formats across industries, to help you to localise your message to your desired audience in any format.




Customer support in every step of our delivery process to ensure to meet our customer's needs.




Our processes are designed to save you time and money and they can be embedded into your business operation to deliver the most efficient solution for all your

language projects. As Your Translation Department we can be an essential part of your team.



"Overselling" our products is a waste of everyone's time, so you don't need to worry. We will advise you of more appropriate translation solutions as soon as we can if we see that there is a way to improve the workflow. We always work with our clients in a collaborative manner to ensure the best, most cost-effective, and successful outcomes.




We always strive to improve ourselves, so we employ quality controls and best practices to help the content translation workflow.




We offer the highest standard of quality and data security to protect the confidentiality of our work.




With a full range of solutions on offer, we can tailor any translation solution to your needs.


Contact us here!
As your Language Department, we will advise you when there is an opportunity to improve your document handling and translation workflow.
Leaving it to the professionals can save you money and resources in the short term, by handling all your vendor costs and removing your management overheads, in a secure quality managed process.
Sending us your work can be as simple as a secure email or a full integration with your secure content management system.
Let us help you manage very large projects cost effectively by providing you with the translation solutions you need.
You can leverage a variety of solutions from a complete EN 17100:2015 translation management system, or simpler cost-effective rapid solutions machine translation, basic translation, human-assisted machine translation, machine translation post-editing, and FIPO as well as you can choose the solution you need to match your budget and your process and turnaround time. And don't forget, you can always send back parts for further review.
If you have previously translated documents we can use them to reduce time and cost of your translation. For larger projects we can integrate our translation and quality assurance process into your organisation. This can be useful if you have a large body of reusable text. Helping to ensure consistency and accuracy as well as reducing cost and turnaround time.
Contact us here or go here and upload your document to get an instant quote.