What we can do for you
We will professionally produce in a quality managed process human produced translations and content for your business. 
Don't take a risk on ultra low cost processes.
We can offer excellent value for money. Professional translation that does not need not to be expensive when managed correctly. Saving on all the production steps in an end to end content publishing. 
We also have various methods of producing and reviewing enormous volumes of text for review and investigation, please ask us. 
Regardless of the the size of the project we can help your business to enhance efficiency. 
If you need certified translation for legal purposes, increase the reach of your global marketing campaign, localise your content or website to a target market, review previously translated material or even improve your visibility through an MSEO campaign, we will work with you to assess your requirements and deliver the most efficient solution. 
We focus on quality, production workflows and the management of translation related activities. 
As your Language Department;  we can be your perfect partner for projects like:
Product manuals and literature
Health and safety material
Advertising and media
Videos and Multimedia Translation
Document Translation and certification
Website and software localisation
Shareholder reports
Software and web applications
Financial reporting
We have extensive experience in many  industries, from pharmaceutical, engineering, manufacturing, airline, legal, financial and healthcare, food and agriculture, software and marketing. Meet our clients and work here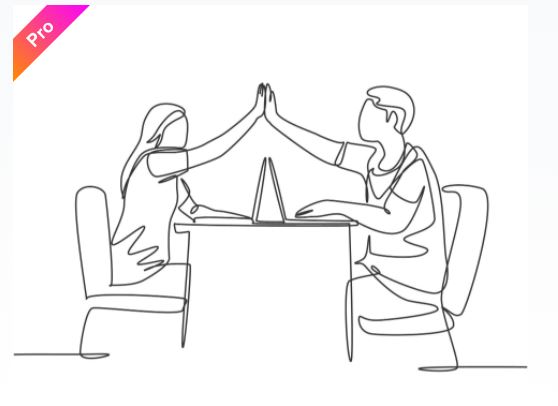 Why us? 
Solve your language needs efficiently and effectively. 

Outsource your internal language management tasks and include your internal processes into ours will let you focus on your core tasks. 

We have the technical tools and the people to manage and deliver your content in any other language. 

We handle multiple types of files and video formats across industries, to help you to localise your message to your desired audience in any format.  

Customer support in every step of our delivery process to ensure to meet our customer's needs. 

Our processes are designed to save you time and money and they can be embedded into your business operation to deliver the most efficient solution for all your language projects. As your translation department we can be an essential part of your team.

We will not 'oversell' our products or services you don't need and will advise you as soon as we can if we see that there is a way to improve the workflow. We work with our clients in a collaborative manner to ensure the best cost-effective and successful outcomes.

We are always getting better and we implement quality controls and best practices to help your workflow of content translation. 

We offer the highest standard of quality and data security to protect the confidentiality of our work.