Transferendum is more than just a translation company. We are a partner in your success, offering customized solutions that fit your specific needs and goals. Whether you need to translate a document, a website, a video, or anything else, we have the expertise and the technology to deliver high-quality results in any language and any domain.
We handle projects of all sizes, from once-off, small jobs to large projects, so no job is too small, and we offer the same professional service for all our clients and jobs. Our translators are all native speakers of the language they are translating. They can reflect context and important nuance as well as match the sentence structure and style of the original document. If you begin working on our platform the long term value of your translated content is maximised and is fully reusable across all your document types and different methods of publication.
Translation is not a "one size fits all" industry, that's why our mission is to tailor bespoke solutions to meet your individual needs and handling all your content types. By integrating real human quality processes into our digital age expectations, we bring traditional experience and next-level innovation to you. We work closely with our clients to understand their challenges and opportunities, and we leverage our two decades of experience in the translation industry to provide you with best practices and invaluable advice. We work with you through every detail to create the most time and cost efficient outcome for all your language solution needs.
We are not only translators, but also consultants, educators, and innovators.
We are your Language Department, and we are here to help you communicate effectively with the world.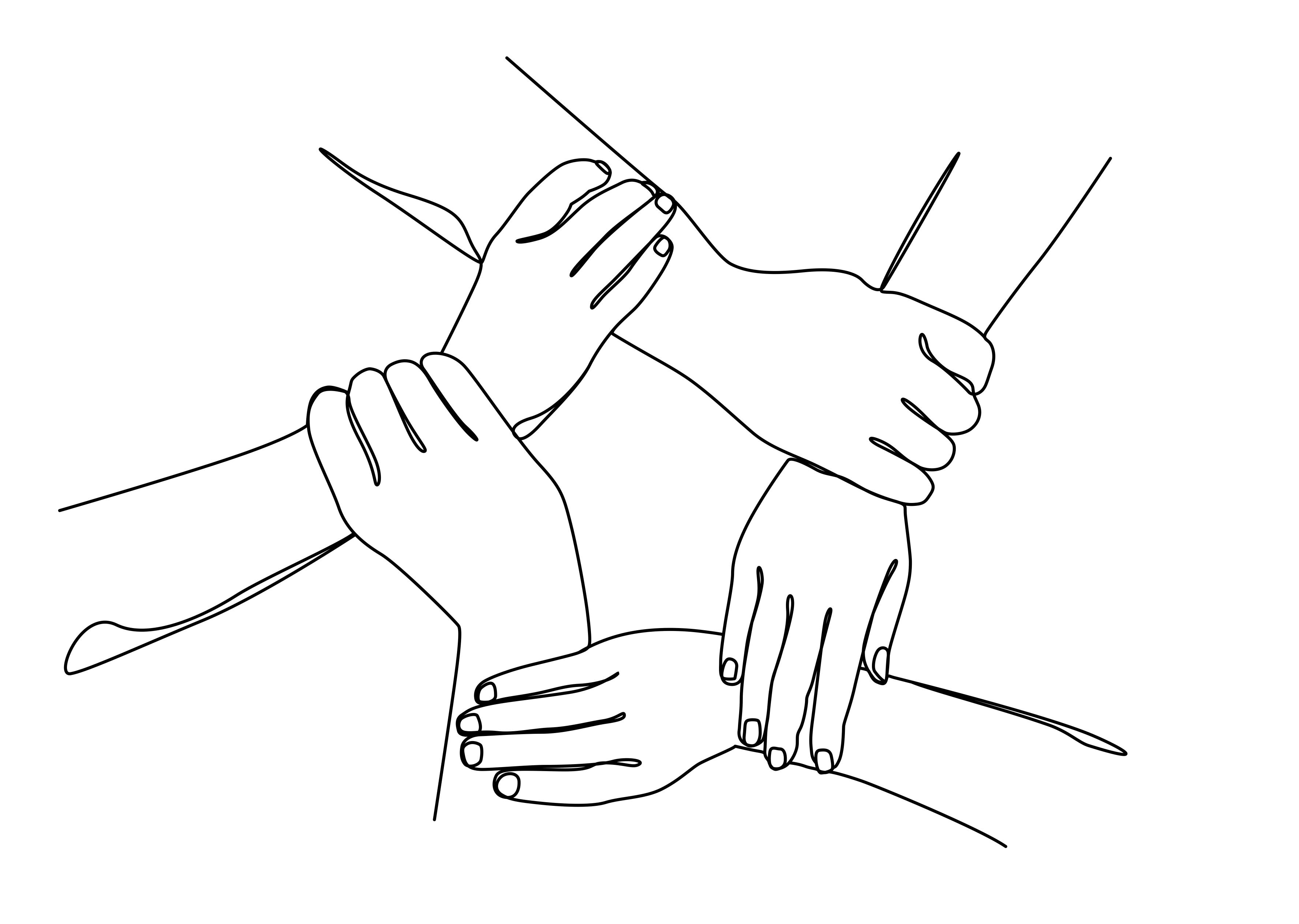 Clients
We have clients across a wide range of different industries helping them with their different languages needs. Learn more
here
.
Can we do for you what we do for them  
Contact Us.
What do we do at Transferendum?
If you are looking for a reliable and professional translation partner, you have come to the right place. At Transferendum, we offer translation solutions that are tailored to your specific needs and goals. We are not just a translation agency, we are your Language Department.
We understand that translation is not a one-size-fits-all service. Different clients have different requirements, expectations, and challenges. That's why we work closely with you to understand your business, your target audience, and your objectives. We then design a translation workflow that integrates seamlessly with your existing processes and systems. This way, you can enjoy the benefits of high-quality translations without any hassle or disruption.
We can handle any language and any subject matter with peak efficiency. Whether you need to translate a website, a brochure, a contract, a report, or anything else, we have the expertise and the resources to deliver it on time and on budget. We work with a network of qualified and experienced translators who are native speakers of the languages they translate. They also have in-depth knowledge of the specific fields they work in, such as legal, medical, technical, marketing, and more.
We are not only translators, we are also consultants. We have been in the translation industry for over twenty years, and we have learned a lot along the way. We know what works and what doesn't when it comes to translation. We also know how to adapt to the changing needs and demands of the global market. We are always happy to share our insights and best practices with our clients, so that we can all grow and succeed together.
Here in your Language Department, we do more than just translate words. We translate ideas, messages, values, and visions. We help you communicate effectively with your customers, partners, and stakeholders across languages and cultures. We help you achieve your goals and expand your horizons.
That's what we do here. If you want to know more about how we can help you with your translation needs, please contact us today. We would love to hear from you.
As your Language Department, we will advise you when there is an opportunity to improve your document handling and translation workflow.
Leaving it to the professionals can save you money and resources in the short term, by handling all your vendor costs and removing your management overheads, in a secure quality managed process.
Sending us your work can be as simple as a secure email or a full integration with your secure content management system.
Let us help you manage very large projects cost effectively by providing you with the translation solutions you need.
You can leverage a variety of solutions from a complete EN 17100:2015 translation management system, or simpler cost-effective rapid solutions machine translation, basic translation, human-assisted machine translation, machine translation post-editing, and FIPO as well as you can choose the solution you need to match your budget and your process and turnaround time. And don't forget, you can always send back parts for further review.
If you have previously translated documents we can use them to reduce time and cost of your translation. For larger projects we can integrate our translation and quality assurance process into your organisation. This can be useful if you have a large body of reusable text. Helping to ensure consistency and accuracy as well as reducing cost and turnaround time.
Contact us here or go here and upload your document to get an instant quote.