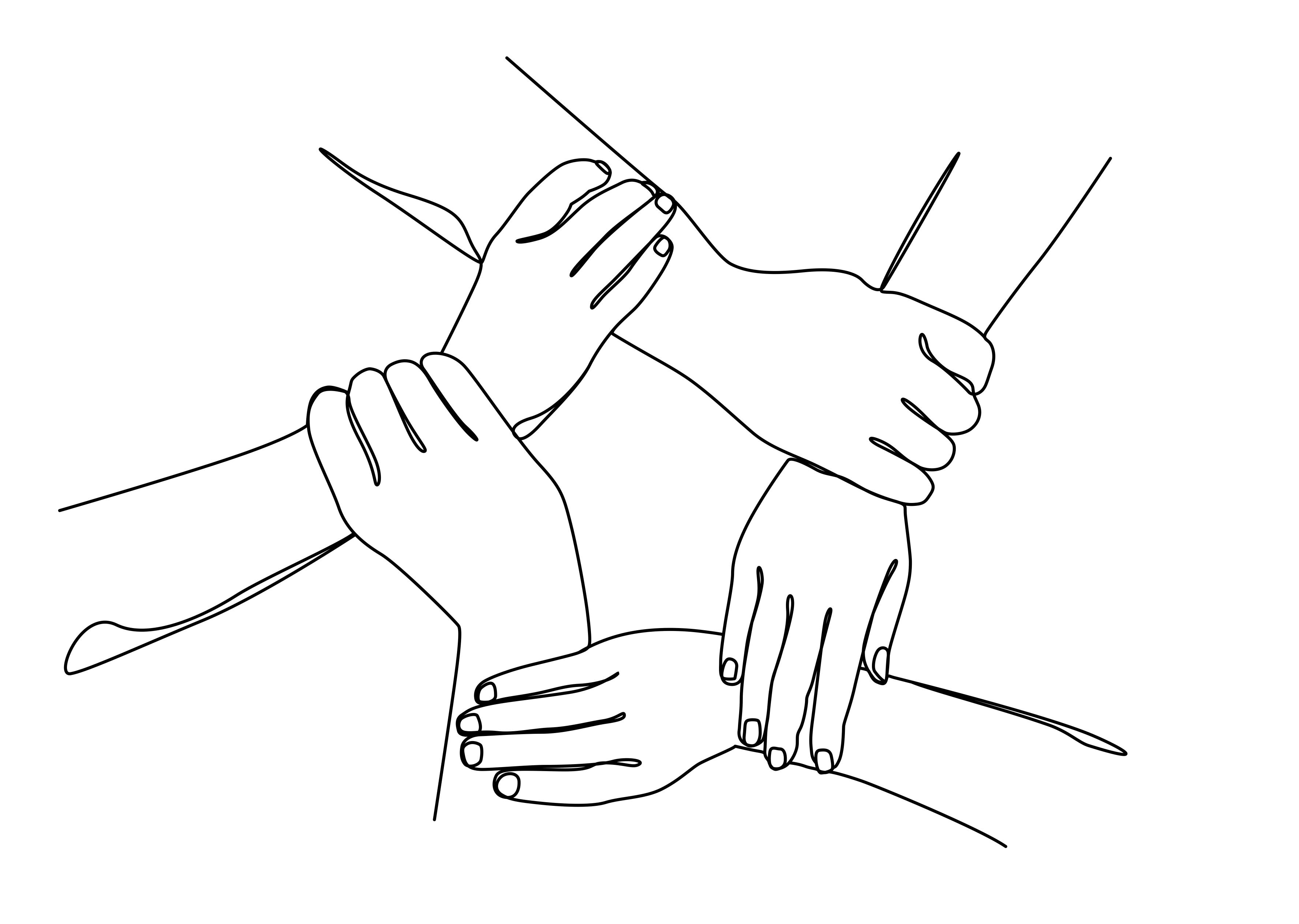 We are a dedicated team of professionals and linguists doing what we love: merging talent and technology with great customer and quality services. Our goal is to help our customers to communicate their messages effectively to their different audiences. We are based in Dublin with representatives throughout Europe. 
We pride ourselves on how we have integrated Human quality and Human processes into our digital age expectations and we want to bring that experience and these benefits to you. 
Translation is not  a 'one size fits all' industry, that's why our mission is to tailor bespoke solutions to meet your individual needs and handling all your content types. We work with you through every detail to create the most time and cost efficient outcome for all your language solution needs.
We handle projects of all sizes, from once-off, small jobs to large projects, so no job is too small, and we offer the same professional service for all our clients and jobs. 
Our translators are all native speakers of the language they are translating. They can reflect context and important nuance as well as match the sentence structure and style of the original document. 
If you begin working on our platform the long term value of your translated content is maximised and is fully reusable across all your document types and different methods of publication.
With more than 20 years of experience, we are here to help you communicate to the world in any language. Let us be your language department to solve all your overheads and burdens dealing with your multilingual content.  Transferendum is a leader in translation and localisation solutions for businesses and organisations large and small.
We offer localisation solutions into and from all major languages such as French, German, Dutch, Spanish, Italian, Russian, Chinese, Japanese, Arabic and Urdu to name but a few.
We provide translation in more than 200 languages, including all the European languages. We also provide contract management translation solutions to a wide variety of clients.
We will provide language solutions and support you on the best methods for handling all types of files and content to help you through the process of translating and localising your content or electronic media. We are dedicated to getting you through every project quickly and efficiently.
We manage bulk workflows for ongoing projects and we can integrate our processes into your content management systems and document workflow when it's needed. We like to keep things simple so we can deliver your solutions as efficiently as possible.
We can support your entire business process whenever you need it from HR , sales support, sourcing overseas suppliers, manufacturing, publication, marketing, legal department or international finance. 
Learn more about Quality assurance and confidentiality. 
Clients
We have clients across a wide range of different industries helping them with their different languages needs. Learn more
here
.
Can we do for you what we do for them  
Contact Us.